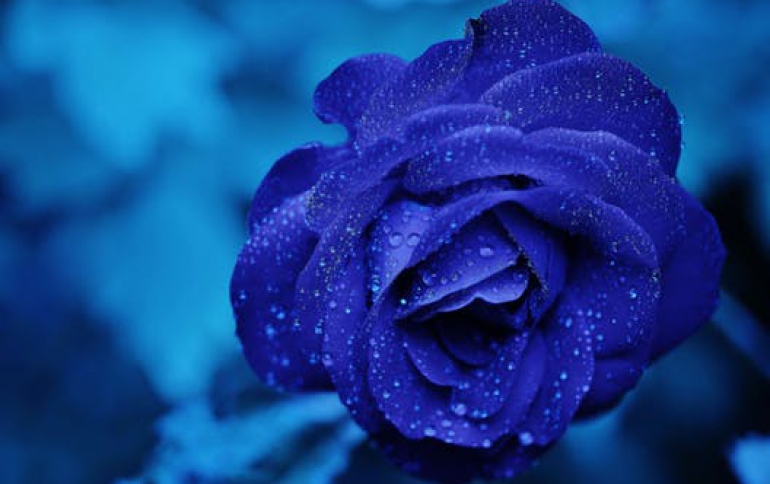 New External 12x DVD-RAM Drive by LG
LG Electronics puts a new external DVD super-multi drive in the Japanese market in the middle of July. The GSA-E10L offers 12x burning for DVD-RAM and is also LightScribe - ready.
The drive features 16x writing for DVD±R (PCAV), 10x for DVD+ R DL (ZCLV) and 12x for DVD-RAM.
Other writing speeds include 8x for DVD+RW, 6x for DVD-R/-RW, 48x for CD-R and 32x for CD-RW.
The external USB 2.0 burner will be priced at 11,800 yen.