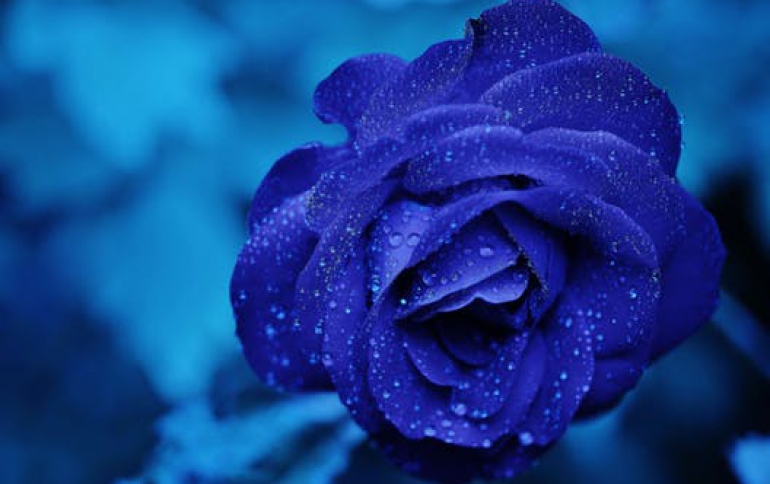 New Dell Inspiron 5000 Series Laptops and All-in-One Desktops Coming This Week
Today Dell introduced new Inspiron 14, 15 and 17 5000 Series laptops, its Inspiron 20 3000 Series and 23 5000 Series All-in-One (AIO) desktops just in time for the Back-to-School season.
The new Inspiron 14, 15 and 17 5000 Series laptops feature backlit keyboards and Full HD touch displays (15 and 17-inch laptops only). The laptops are powered by 4th Generation Intel Core i processors that help extend battery life, up to 8 hours, 9 minutes for the Inspiron 14 5000 and up to 7 hours, 33 minutes for the Inspiron 15 5000. They also come standard with Waves MaxxAudio and 20GB of cloud storage with Dropbox.
The Inspiron 23 5000 series AIO features Intel 4th Generation Core i processors and a Full HD display with optional 10-finger capacitive touch.
The value-packed Inspiron 20 3000 Series comes in either an Intel or AMD-based model and features HD+ display.
All Inspiron AIO desktops feature Waves MaxxAudio and Dropbox for easy content access and sharing.
The Dell Inspiron 5000 Series is available today, and the Inspiron 23 5000 Series and 20 3000 Series will be available starting May 6 on www.dell.com in the United States and select countries around the world. Starting prices are as follows:
- Inspiron 14 5000 Series: $749.99
- Inspiron 15 5000 Series: $649.99
- Inspiron 17 5000 Series: $449.99
- Inspiron 23 5000 Series: $579.99 - Inspiron 20 3000 Series (AMD): $449.99
- Inspiron 20 3000 Series (Intel): $579.99