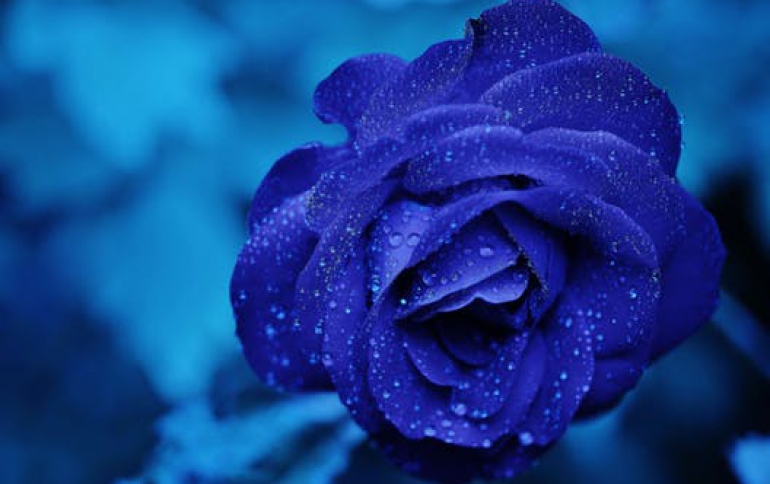 Samsung, Sony, Open Retail Spaces Within Best Buy Stores
Sony Electronics and Samsung Electronics will both open retail spaces at Best Buy locations in the U.S., as the companies try to promoted their consumer electronics produsts. Sony will open its 'Sony Experience at Best Buy' shop-in-shops at approximately 350 Best Buy locations, where the company will showcase and sell its home theater products, Sony's TV line-up includes 4K Ultra HD solutions, 4K HandyCam camcorders, home theater sound solutions, PlayStation 4 and more.

In February, Sony announced that most of its Sony Store locations will permanently close by the end of 2014.

Samsung will also promote its latest line of TVs (curved, 4K UHD TVs and home audio products), in Best Buy locations.

The new shops will begin deploying mid-May.