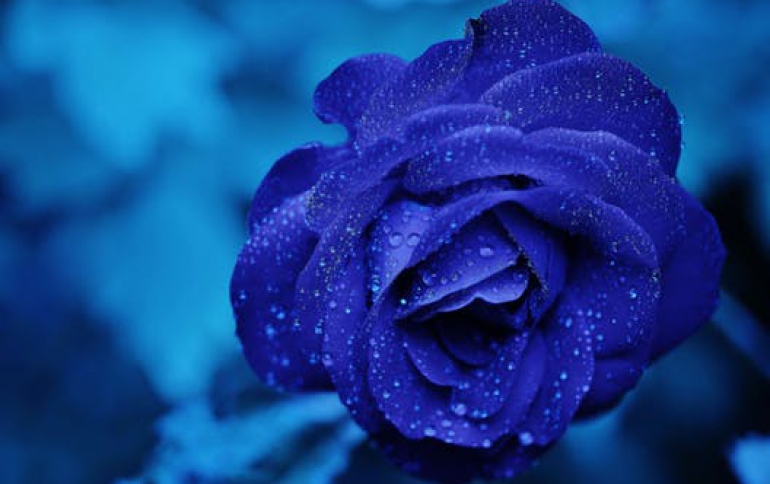 New Delays For Pioneer Blu-ray Player
Pioneer is pushing back the launch of its Blu-ray Disc players to December as it works to ensure the hardware meets its specifications, the company said. Pioneer didn't give a specific reason for the delay and isn't saying when in December the BDP-HD1 will debut.
Pioneer's player, priced at $1,500, was expected to launch in September, but the company pushed the launch back first to October and now to December.
Last week, Sony also said it would delay the launch of its set-top Blu-ray player until December.
Samsung and Panasonic are the only manufacturers with Blu-ray players in the market as the fourth-quarter Blu-ray movie release schedule picks up. Philips is expected to debut its Blu-ray player in the next couple weeks, and Sony will bow the PlayStation 3, which will have Blu-ray capability, on Nov. 17.