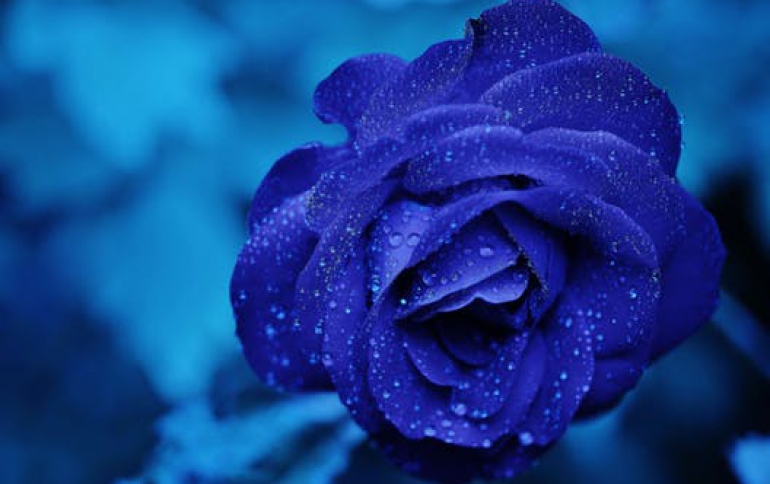 New Crucial DDR4 2666MT/s DIMMs Boost Server Performance
Crucial today announced the availability of its latest DDR4 2666MT/s server DIMMs.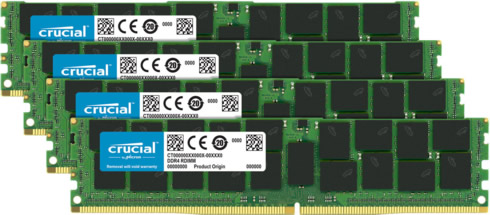 With speeds of 2666 MT/s, new Crucial DDR4 server memory modules allow for increased performance and bandwidth within data centres and hyperscale environments. They are also available in a variety of server module types and densities ranging from 8GB to 64GB.
The new modules are available for purchase at www.crucial.com and through select global partners. All Crucial memory is backed by a limited lifetime warranty