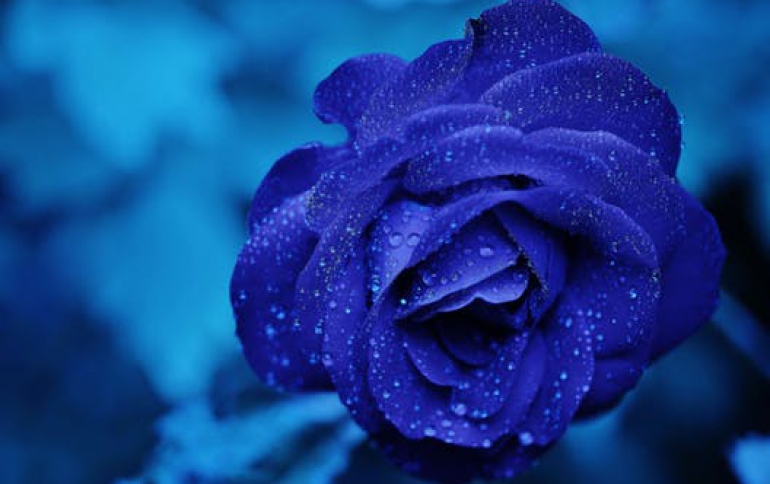 New BD-ROMs, DVD and Blu-ray Burners For 2008
BD-ROM drives as well as new DVD burners offering faster DVD R DL recording speeds are expected become mainstream in 2008. With the DVD burning speeds to reach their limits at 20X, manufacturers of optical disc drives are expected to offer variations of their existing DVD burner models in 2008, mainly supporting higher recording speeds for DVD+R DL and DVD-R DL media.
Korean Samsung Electronics will offer the
Super-WriteMaster SH-S223
later this year which differentiates from competition with its 22X DVD±R recording.
Pioneer is expected to release the DVR-116/116D (PATA) and DVR-216/216D (SATA) series of DVD burners in late June. The drives are expected to feature the same specifications with the company's current DVD-115/115D and DVR-215/215D series, with the only major change to be the 12X burning speed for DVD-/+R DL media.
In the Blu-ray sector for PC, the BD-ROM drives will be become mainstream since they are cheaper to be produced compared to BD burners. They are also more affordable for the consumers to buy, allowing for easier transition to the Blu-ray format. Sony Nec Optiarc has already announced the release of the BDU-X10S (US$240) internal PC BD-ROM drive featuring 2x playback of Blu-ray discs as well as 8x playback of DVD-ROM and 24x for CD-ROM discs. Taiwanese ODD makers will also embrace the BD-ROM market. The HD-401S offered by Philips & Lite-On Digital Solutions, will be launched in April at a US$240 price tag. HP and Asus are also expected to release BD-ROM drives in the second quarter or later in 2008, according to Digitimes.com.
Japanese Pioneer is expected to release new Blu-ray drives at the second half of this year. Both combo and writers will appear offering increases in the BD / DVD writing speeds. They will be the company's first drives to offer writing to BD-R DL and BD-RE DL media as well as support for the new LTH (Low-to High) Blu-ray media. Pioneer is also expected to offer a FW update for the company's current drives to support LTH.