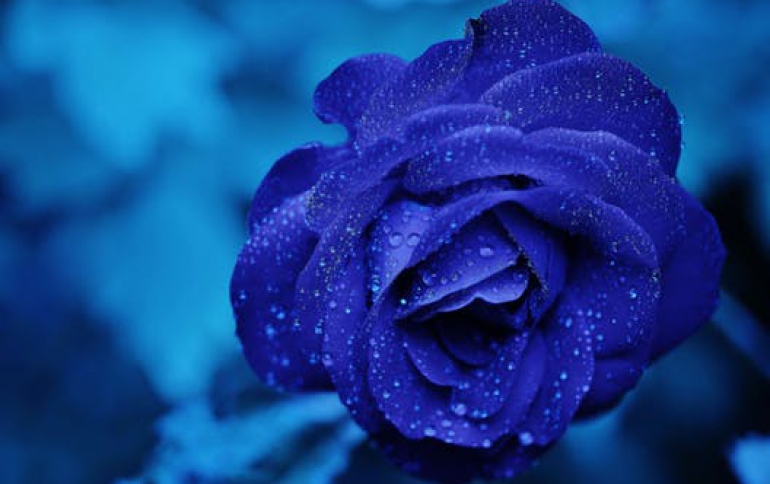 New Asus Notebooks at CeBIT 2008
Asus will display at CeBIT its range of notebooks this year with brand new series, designs as well as new technologies.
In the spotlight this year are a brand new Multimedia line, a compact ASUS-Lamborghini VX3 as well as next generation UMPCs with design made-over and enriched functions.
ASUS AI Surround Technology
ASUS M Series notebooks offer leading audio performance, with the 15" and 17" widescreen displays. They feature ASUS AI Surround technology that delivers refined sound with real surround power through digital data processing, Dolby Home Theater as well as built-in Altec Lancing speakers. Their dual-mode multimedia touch pad allows users to enjoy total entertainment control at the fingertip.
ASUS-LAMBORGHINI VX Series Goes Compact
The VX3 is a notebook that carries all the features of the ASUS-Lamborghini VX notebook series. Integrating luxurious design, the VX3 encompasses a 12.1" widescreen, a sapphire crystal webcam panel, titanium alloy hinge backbone and a leather-bound palm rest.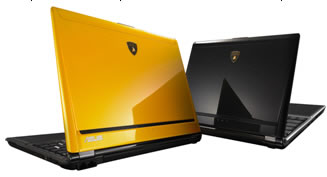 Specifications:
Platform: Intel Core 2 Duo (Centrino)
CPU: Intel Core 2 Duo Processor T9300
Chipset: Intel PM965
WLAN: Intel Next-Gen wireless N (4965ABGN 802.11N)
OS: Windows Vista Ultimate
Graphics: NVIDIA GeForce 9300 / 256MB video memory
HDD: 320GB - 5400rpm
RAM: 4GB DDR2 - 667 MHz
LCD Screen: 12.1" WXGA with Crystal Shine
Communication: Built-in 3.5G & Webcam
ODD:DVD-S-Multi Double Layer LightScribe
Accessories: Lamborghini Mouse, Mouse pad, Carry Bag
Mini is Mighty
The ASUS R50 is an ultra-ligh 5.6" UMPC, housing an extensive range of communication features, including built-in GPS, TV tuner and 3.5G high-speed connectivity. Together with a fingerprint scanner and a solid-state hard disc, the stylish R50 may be a good companion when you travel.
The ASUS R70 measures a mere 7 inches across. Featuring built-in GPS and 3.5G high-speed Internet access, navigation is now with new real-time positioning power. Together with a collective host of communication tools, including a built-in a webcam and fingerprint data protection, the ultra portable R70 is the empowered executive?s necessary companion.
Tailor-Made for Extreme Performance
The ASUS C90 series is designed to cater to a growing trend of users who want to combine mobile computing with top performance. With easy accessibility to key components, users can upgrade, repair or replace them with ease ? providing options for future technologies. These key components are also supported by major computing companies ? making it easy for the C90 to be configured to the user?s individual requirements.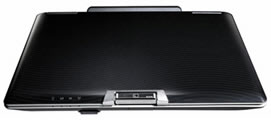 For more details about these products, visit Asus at Hall 26, Stand D39 and Stand E37 (CeBIT 2008) from March 4th to 9th, 2008.