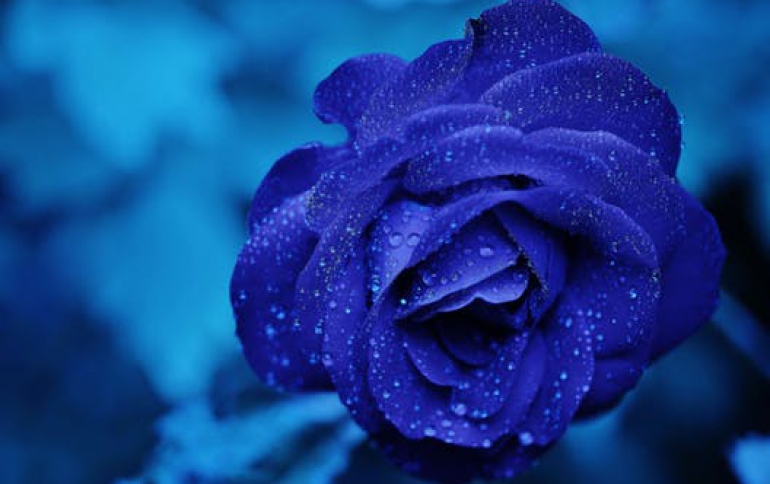 New 5.1 Surround Sound Systems by JBL
HARMAN today announced two new JBL 5.1 surround sound systems. The JBL Cinema 610 and 510 deliver theater sound that brings movies to life at a price any home can afford.
Both JBL Cinema systems are designed for plug-and-play connection to any audio/video receiver using the included speaker cables. Subwoofer volume and phase controls allow you to fine-tune your room for the best possible sound. Included wall brackets and cables (three 3-meter and two 5-meter cables for the satellite speakers, and a 5-meter LFE cable for the subwoofer) save space in your room, and setup is easy.
The JBL Cinema 610 (MSRP $349) delivers cinematic surround sound to your home theater. It hsa a 8" bass reflex 100W powered subwoofer, four identical satellites and a dedicated center speaker. The JBL Cinema 610 also includes wall mounts, so you can customize your new 5.1 speaker system to meet any and all space requirements. Satellites can be install vertically and horizontally.
The JBL Cinema 510 (MSRP $249) connects to any audio/video receiver for a 5.1 surround sound system complete with a 6.5" powered subwoofer and five voice-matched satellite. The subwoofer includes volume and phase control. Designed to integrate with any flat screen TV, the compact JBL Cinema 510 maintains a small footprint.