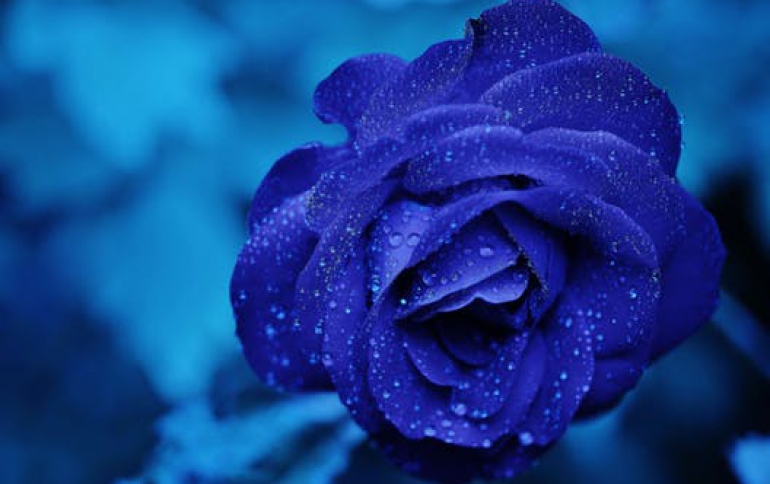 Netflix Launches in The United Kingdom And Ireland
Netflix launched today in the United Kingdom and Ireland, offering unlimited access to entertainment for the price of 5.99 Pounds Sterling in the UK and euro 6.99 in Ireland. Starting today, people throughout the UK and Ireland can begin a free, one-month trial of Netflix by visiting Netflix.com. Members can select and instantly watch a wide array of Hollywood, local and global TV programmes and films on their TVs via a range of internet-connected devices capable of streaming from Netflix, including Smart TVs, game consoles, Blu-ray players, tablets and mobile phones.

At launch, Netflix is offering films and TV programmes from All3Media, the BBC, CBS, Channel 4's 4oD, Disney UK & Ireland, ITV, Lionsgate UK, MGM, Miramax, Momentum Pictures, NBCUniversal, Paramount, Sony Pictures Entertainment, Twentieth Century Fox and Viacom International Media Networks.

Among the films and TV programmes available at launch are recent big screen hits such as "The Expendables" and "Paul Blart: Mall Cop;" first-rate American programmes such as "Breaking Bad," "24" and "90210;" previous full seasons of UK favourites including "The Only Way is Essex," "Top Gear," "The Inbetweeners" and "Torchwood;" and a wide-range of documentaries, art house films and classics ranging from "The 39 Steps" and "The Aviator" to "Man on Wire," "The Men Who Stare at Goats," "The Princess Bride" and "Once." In the coming months, more great films and TV programmes will be added, building upon the great entertainment choices available today.