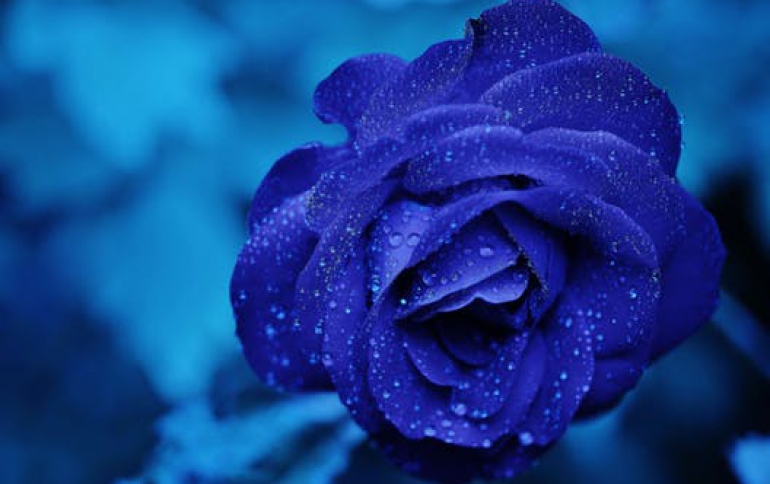 Netflix Integrates Facebook
Starting today, Netflix streaming members in the U.S. can link their Netflix account to Facebook. The new Netflix/Facebook integration lets Netflix members see what their friends have watched by adding new "Friends' Favorites" and "Watched by your friends" rows to Netflix. Members also automatically share what they watch only within Netflix and can optionally share what they've watched to Facebook. All U.S. Netflix members will have access to the social features by the end of this week.

Netflix members will see an option in Netflix to connect to Facebook and agree to share their activity. After doing so, rows with titles watched by friends will display on any device that streams from Netflix, provided these friends are also connected. By default, members share what they watched only on Netflix. Members can opt to also share to Facebook by changing their Netflix "Social Settings" on Netflix.com. The Facebook connection can be disabled at any time, giving members robust control over how and when they share.

Netflix has offered social features to its international members for more than a year. The introduction of Facebook integration in the U.S. became possible when Congress updated a video sharing law earlier this year.