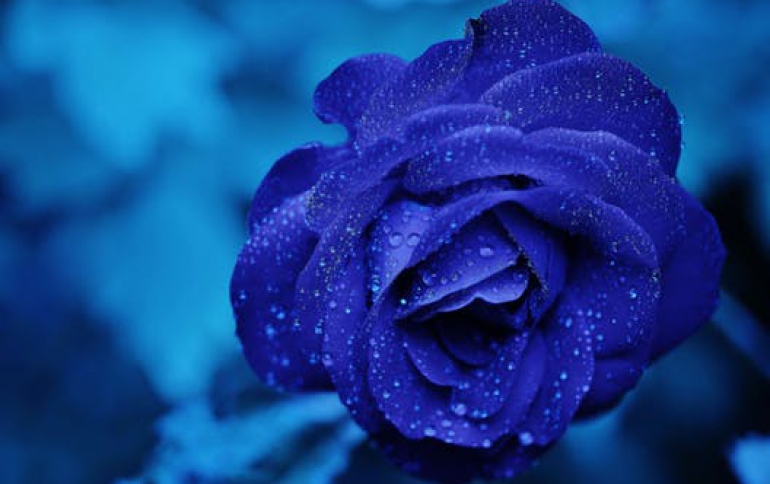 Netflix Increases U.S. Fees
Netflix today announced the first rises in monthly fees in two years on Thursday, hiking costs for some of its subscription plans for the U.S. market.
The company's mid-range plan, which allows streaming on two devices at the same time, was increased to $10.99 per month from $9.99.
The top-tier plan, which allows streaming on four screens in high definition, was raised to $13.99 per month from $11.99. The basic plan fee remained at $7.99.
In 2011, Netflix raised prices for some customers by as much as $6, causing more than 800,000 U.S. subscribers to desert the service.
Sespite the higher prices, Netflix is cheaper than the competition. HBO Now, the standalone streaming service of HBO, is priced at $14.99 a month, while Hulu prices its service without commercials at $11.99 per month.
The price hikes will only be in the United States and will start taking effect from mid-November, depending on users' billing cycles.