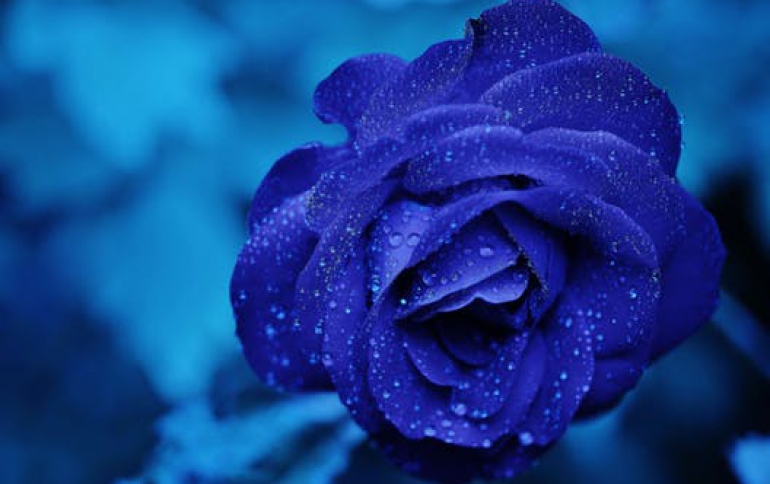 Microsoft Brings the Edge Browser to iOS and Android
Microsoft is launching new preview apps for iOS and Android - Microsoft Edge for iOS/Android and Microsoft Launcher for Android - two apps designed to make it easy to move what you're working on between your phone and PC.
Microsoft Edge for iOS is available starting today in preview, with Microsoft Edge for Android available soon in preview. And, Microsoft Launcher is available starting today in preview as well. Continue on PC functionality in both apps comes with the Windows 10 Fall Creators Update.
Microsoft Edge for iOS and Android brings familiar features like your Favorites, Reading List, New Tab Page and Reading View across your PC and phone, so, no matter the device, your browsing goes with you. In addition, Microsoft Edge allows you to continue on your PC, which enables you to immediately open the page you're looking at right on your PC-or save it to work on later.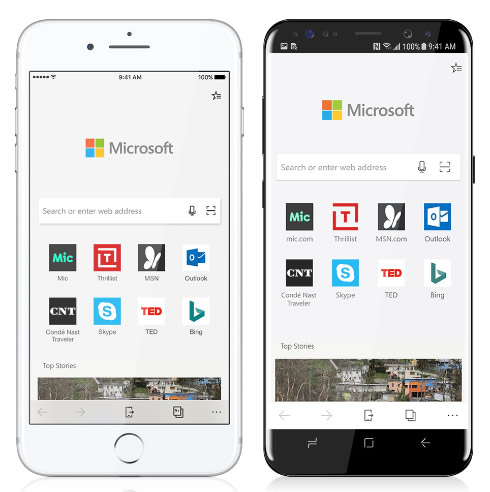 Beginning today, iOS users can test the preview app via Apple TestFlight, and Android users can sign up to be one of the first to test the preview app which will be available soon.
Microsoft will initially launch Microsoft Edge for iOS and Android only in US-English, but will ramp to other countries/languages. And some features - like roaming passwords and support for iPads/Android tablets-aren't available at preview launch but will come in the future.
Android phones have a feature that iPhones don't - they allow customization of the "launcher" that's displayed when you push the phone's home button. Today, Microsoft is also launching a preview release of its new Microsoft Launcher for With Microsoft Launcher, your recent photos, documents and more can all Continue on PC as well.
And - just like on Windows 10 - with Microsoft Launcher you can put icons of your favorite people right on the home screen.
With a quick swipe-to-the-right, Microsoft Launcher offers a tailored feed of your important events, top news, recent activities, favorite people and most frequently used apps.
Launcher has wide-ranging ways to let you personalize your phone, it's easy to set colors of backgrounds-and Microsoft's new 'gesture' support will let even hard-core customizers create the environment that makes them most productive.
And of course, Microsoft Launcher has been designed to make it easy for you to continue what you're working on - whether it's photos, documents and more-on your PC.
Everyone on the Arrow Launcher beta will automatically get the Microsoft Launcher today, and any other Android users can join the preview of Microsoft Launcher beginning today as well.