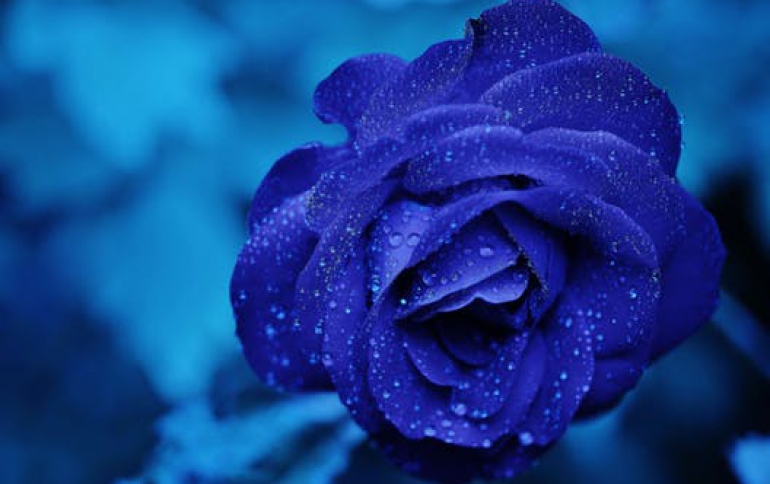 Nero Linux 4 Brings Burning, Copying, and Ripping Features to Linux Users
Nero announced today the release of Nero Linux 4, the latest version of the company's burning application for the Linux operating system. This new offering also includes a new application, Nero Linux Express 4 – designed to meet the diverse needs of Linux users with a range of experience levels.

After installation, Nero Linux 4 with Nero Linux Express 4 can be launched individually - based on user preference. For beginner Linux users, a user-friendly, wizard-style interface of Nero Linux Express 4 provides easy, guided steps for burning audio and data discs. Nero Linux 4 application offers advanced audio and data file support as well as options, tools, and settings for full burning, copying, and ripping of CDs and DVDs.

Nero Linux 4 is the only commercial Linux application to offer a complete solution for blue laser burning. Users can rely on enhanced Blu-ray Disc defect management for higher burning speeds and ISO 9660 file system support for the compilation of Blu-ray data discs. With ISOLINUX, Nero Linux 4 users can create lightweight, bootable discs from CD-ROM. Nero Linux 4 adds support for Musepack and AIFF audio formats to its previous support for mp3PRO, FLAC, and WAV. In addition, the SmartDetect feature ensures quick and easy set up for automatic drive support, and integrated FreeDB functionality offers users music collection management service over the Internet.

Nero Linux 4 is currently available worldwide at www.nero.com. The product can be purchased from the Nero Online Shop with a suggested retail price of £17,99 ($30). Nero Linux 4 Essentials is also available for Nero OEM partners.