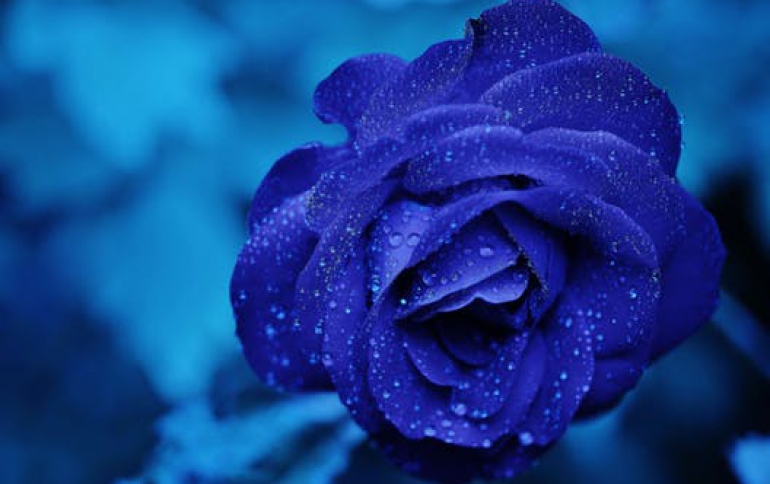 NEC, NEC Electronics Develop 12Gbps Interface for System LSI Chips
NEC Corp and NEC Electronics Corp have jointly developed a technology for data communications between LSI chips used in applications such as optical transmission servers and routers.
The interface has achieved a data rate of 12 Gbits per second, approximately five times faster than rates in PCI Express and about 2.4 times faster than rates in the next-generation PCI Express Generation 2 standard. The companies said the interface could achieve such high data rates even through low-price communication systems, in which signals are largely attenuated. NEC Electronics is planning to ship sample IP cores using this technology to ASIC and ASSP manufacturers in the first half of 2006.
Many of current high-speed data transmission technologies, such as PCI Express, Serial ATA and XAUI, are based on serial transmission technology. NEC and NEC Electronics deployed a method called "duobinary," which is often used in optical transmissions, in the new technology. Instead of completely removing waveform distortions (inter-symbol interference), duobinary signaling only permits distortions between signals side-by-side and squeezes bandwidths needed for data transmissions to two-thirds the conventional size.
Compared to conventional binary interface technology including the serial transmission method that does not permit inter-symbol interferences, duobinary interface technology said to enable about one-and-a-half times faster data transmissions. NEC recently announced a backplane transceiver LSI embedded with the duobinary transmission method at the 2005 International Solid-State Circuit Conference (ISSCC). The LSI was manufactured using 90nm CMOS process technology.
NEC and NEC Electronics placed their focus on duobinary interface technology, based on their belief that it will become difficult to design printed-wiring boards using serial transmission technology, when data rates reach 10Gbps and more. In serial data transmissions, the attenuation of signal amplitudes tends to increase and expensive transmission systems are required at a data rate of 10Gbps, and therefore cost is expected to grow to a large amount. The duobinary method is said to enable lower cost for data transmission media than that required in serial transmission technology, because the method permits a certain amount of waveform distortion.
FromNE Asia Online