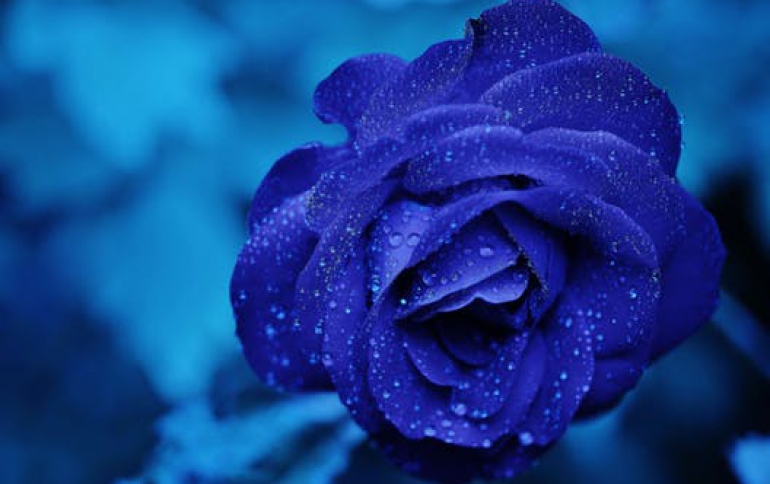 NBC and Google Form Advertising Partnership
Internet search leader Google and NBC Universal
said Monday
they're teaming up to allow Google to sell advertisements on some of NBC's cable channels such as MSNBC, Oxygen and the Sci Fi network. The partnership signals Mountain View, Calif.-based Google's desire to sell ads in different places besides next to its search engine, and NBC's efforts to get access to advertisers who currently advertise online through Google but don't place any ads on TV.
Through that partnership, Google can measure down to the second what viewers are watching by monitoring data flowing through the DISH Network's set-top boxes.
That gives advertisers a valuable insight into which ads are working, and which ones are flops, and allows them to better target their ad campaigns.
"We're extremely pleased to join forces with Google on this effort, which will help us develop better accountability and ROI metrics for our advertisers and attract an entirely new group of clients to television advertising," said Mike Mike Pilot, President, NBC Universal Sales and Marketing . "This is another step in our commitment to trying innovative advertising approaches and testing new technologies that can help benefit our clients."
NBC said Google will be allowed to advertise in some of the slots on the CNBC, MSNBC, Oxygen, Sci Fi and Sleuth and Chiller channels "in the coming months," with a potential to expand to other channels in the future.
The companies said they will share all ad revenues from the partnership and are looking at ways to allow Google to sell ads locally, not just at the national level.