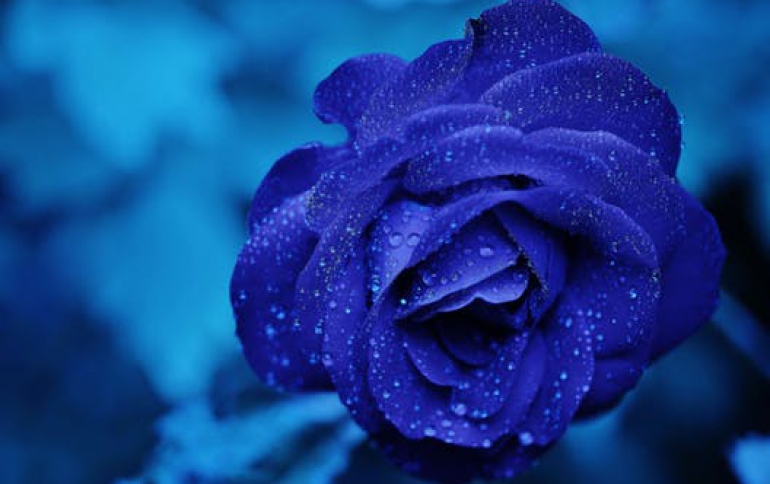 MSI Unveils the MS-98C7 Haswell-Powered Embedded Board
MSI today released the MS-98C7 Mini-ITX embedded board for high-density processing and graphic application markets. The MS-98C7 boosts processing power with the Intel 4th Generation 8 series chipset platform, which CPU performance is rated to be 5 to 15% higher and graphic performance 30% higher than the 3rd generation platform.
The MS-98C7 also supports sufficient memory capacity up to 16 GB. Plus is offers 3 or 2 independent displays with output interfaces of VGA, making it a good solution for industrial scenes with intensive display requirements, such as digital signage, onboard MOD, gaming, and more.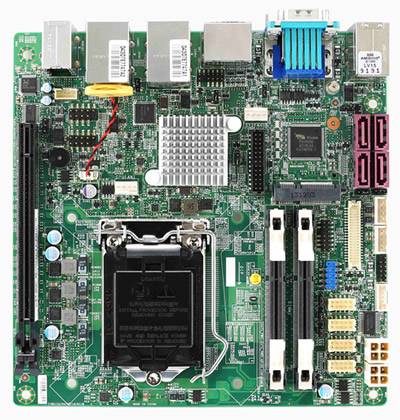 The MS-98C7 comes with 2 different SKU. Both the cost-effective H81 and high-end Q87 offer scalable CPU options.
Aiming at industrial applications with diverse peripheral devices in fields, the MS-98C7 is designed with 10 or 8 USB ports, 5 COM ports (with 4 powered), and 8 GPIO for multiple connections. To facilitate the configuration of I/O according to different scenes, the MS-98C7 allows users to define the I/O via BIOS.
The MS-98C7 provides dual Gigabit LAN, mSATA for 3G or WiFi, and Bluetooth, offering versatile means of communications, and at the same time leaving more room for application possibilities.
Key Features:
- 4th-gen Intel Core processor
- Dual-channel DDR3 1333/1600MHz memory up to 16 GB
- 3 or 2 independent displays with multiple video outputs: VGA, DP, and LVDS
- 3D graphic performance with multiple 1080p capability
- Dual Gigabit LAN for high-bandwidth networking applications
- Dual Mini-PCIe for expansion, offering more application possibilities
- 5 COM ports that allows more serial devices to be connected
- 10 or 8 USB ports ( 4 x USB 3.0; 6 x USB 2.0) for multiple USB connections
- Support SATA 3.0 and mSATA by miniPCIe slot
- Flexible I/O configuration via BIOS