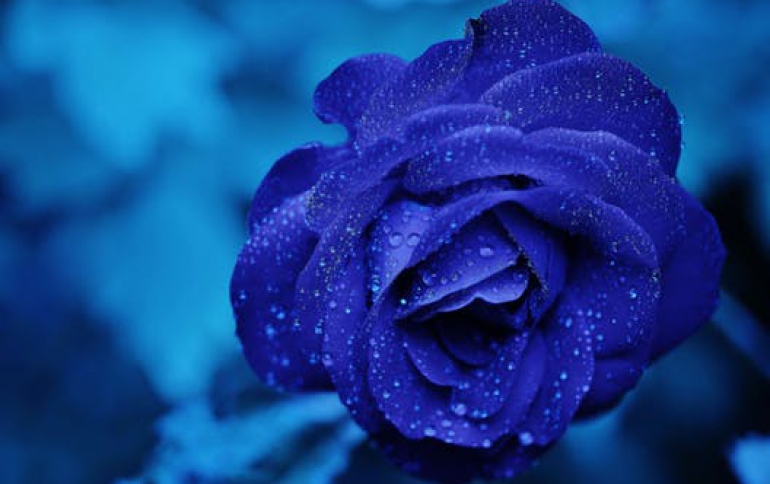 MPEG LA Issues VC-1 Patent Portfolio License
MPEG LA today announced the availability of the VC-1 Patent Portfolio License. he VC-1 Patent Portfolio License offers access to essential VC-1 intellectual property owned by multiple patent holders in a single license as an alternative to negotiating separate licenses. The License includes essential VC-1 patents owned by DAEWOO Electronics Corporation; France Tιlιcom, sociιtι anonyme; Fujitsu Limited; Koninklijke Philips Electronics N.V.; LG Electronics Inc.; Matsushita Electric Industrial Co., Ltd. (Panasonic); Microsoft Corporation; Mitsubishi Electric Corporation; Nippon Telegraph and Telephone Corporation; Pantech&Curitel Communications, Inc.; Samsung Electronics Co., Ltd; Sharp Corporation; Sony Corporation; Telenor ASA; Toshiba Corporation; and Victor Company of Japan, Limited (JVC).

VC-1 refers to the digital video coding technology (formally known as SMPTE 421M-2006) that is used in many media players, advanced optical disc players and other products. For example, VC-1 is one of the three video decoders specified by both the Blu-ray Disc and HD DVD standards to be included in Blu-ray Disc and HD DVD players. The Blu-ray Disc and HD DVD standards also specify MPEG-2 and AVC/H.264 video decoders, for which MPEG LA also offers alternative patent licenses.

Copies of the license agreement may be obtained at http://www.mpegla.com/vc1/vc1-agreement.cfm.