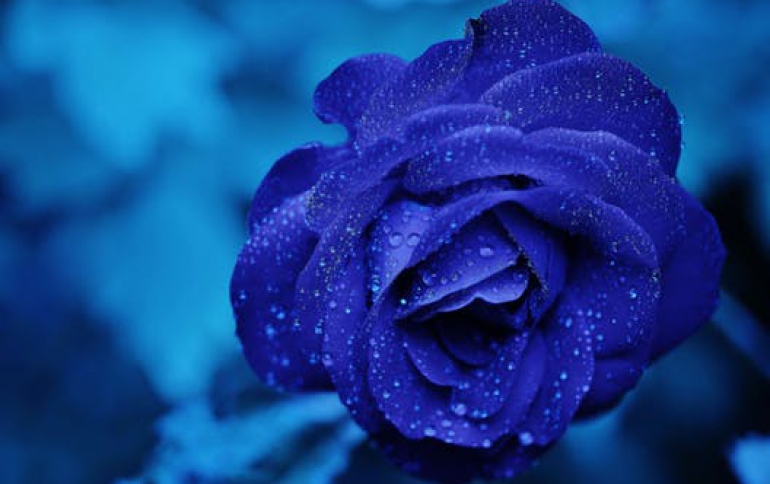 Motorola Unveils Smart Speaker with Amazon Alexa For Moto Z Phones
Motorola will start selling next month the Moto Smart Speaker with Amazon Alexa, a speaker designed to attached to the moto z family of smartphones.
The speaker brings the features of Alexa with you wherever you go. With a dockable design and up to 15-hour built-in battery, answers and entertainment are always at your fingertips. You can
just ask and Alexa responds, even when you're mobile, play music, get news, ask questions and more.
You can also use Alexa to connect to a variety of smart devices. Leaving work earlier than planned? Alexa on the Moto Smart Speaker can adjust the temperature and turn your lights on before arriving at home. Need to see what's on your schedule, to-do list, and view the weather forecast for the day? Just ask Alexa and the info appears on your moto z screen.
Just like all of the moto mods, Moto Smart Speaker with Amazon Alexa is easy to use - snap it on your moto z and head out. Charging is also easy with the new dock design that's perfect for the nightstand. Plus, up to 15 hours of built-in battery life means you don't have to worry about draining your phone's battery to power the smart speaker.
Moto Smart Speaker with Amazon Alexa will be available for $149.99 USD starting in November in markets where Amazon Alexa is available.
Specifications
Dimensions: 153.2 x 73.2 x 22.8 mm
Weight: 168 g
Number of microphones: 4 far field microphones
Number of speakers: 2 @ 27 mm diameter, stereo sound
Speaker power: 8W
Frequency response range: 200 Hz - 20 kHz
Loudness: 82 dBSPL @ 0.5m
Speakerphone support: Yes
Integrated battery: Yes
Battery size: 1530 mAh
Battery life: Up to 15 hours
External charging: Yes
Charge rate: 1.5A/7.5W rate
Water protection: Splashproof
Compatibility: moto smart speaker with Amazon Alexa is compatible with any phone in the moto z family.