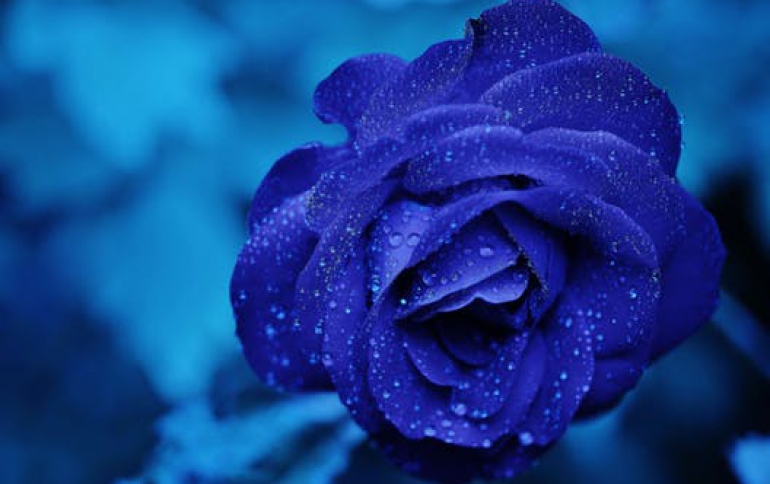 Motorola Teases With July Event
Motorola has a new device up its sleeve and is set to announce in a global event on July 28th. There?s no further information on the type of device or software it will reveal, and the only text on the invite reads "Your relationship status is about to change." Meanwhile, Motorola's official announcement page says this about our relationships with our smartphones:
A better mobile relationship is on its way July 28

We need to talk. It's not you. It's your phone.

Sure, we know you love and depend on it, but the time has come for all your care and devotion that you show your phone to be returned.

We have some news to share, so tune in to find your perfect Moto match on July 28.

Save the date - a better mobile relationship is headed your way.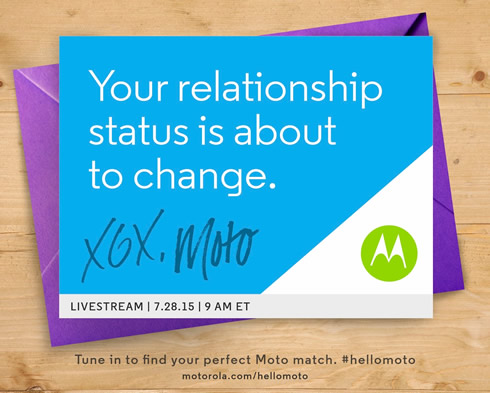 Rumors have been flying around about an improved Moto 360 with a circular display as well as potential new phones.