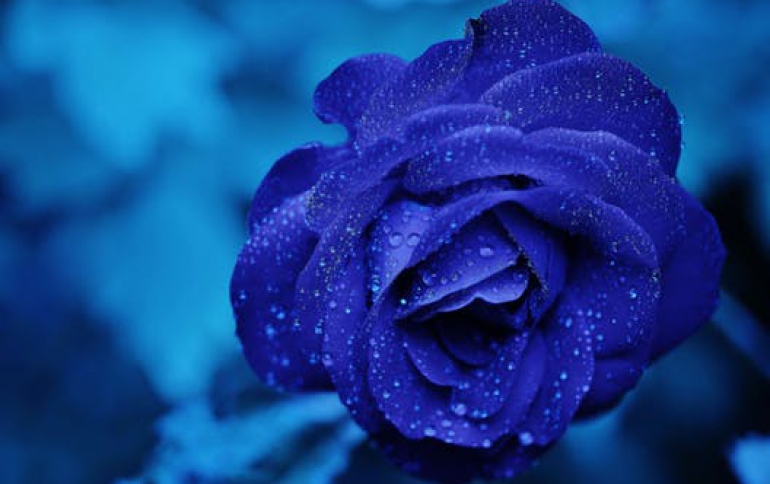 Motorola to Sell Q Phones
Motorola said on Monday Verizon Wireless will start selling its Q handset on May 31, the first in a new family of smart phones aimed at competing with Research In Motion Ltd.'s Blackberry. The Q phone runs on Microsoft software and like the Blackberry, which is popular among business customers, it has a miniature keyboard designed to make writing e-mails easier.
Motorola's chief executive, Ed Zander, expects the phone to become so popular that the company would create a whole family of devices following the Q.
"We think this is a genre for a new platform," Zander said in an interview with reporters. He would not give more details beyond saying that by year end, Motorola would have a phone based on W-CDMA technology that is becoming popular in Europe.
Motorola, the No. 2 cell phone maker, has managed to boost U.S. sales in the last two years with its hugely popular slim Razr phone. It has since introduced a series of phones inspired by the Razr.
The company trails only Finland's Nokia in handset sales, but Research In Motion leads the market for so-called smart phones, which have computer-like features mostly used by corporate clients.
Zander said he believes the market for such phones, which has traditionally been a lot smaller than the general cell phone market, would expand beyond business users to consumers.
"Everything will be some sort of smart phone," said Zander. "I think this is going to be a huge market."
But some analysts say the Q is unlikely to be as big a seller for Motorola as the Razr because the new phone is relatively large.
The second biggest U.S. mobile service provider, Verizon Wireless, a venture of Verizon Communications and Vodafone Group Plc , said the Q would go on sale on its Web site on May 31 and would reach its stores on June 5.
The phone will also be sold through service providers in other markets, Zander said, but he did not elaborate.
Verizon Wireless said it plans to sell the phone for $199.99 after a $100 credit if the customer signs up for a two-year service contract.