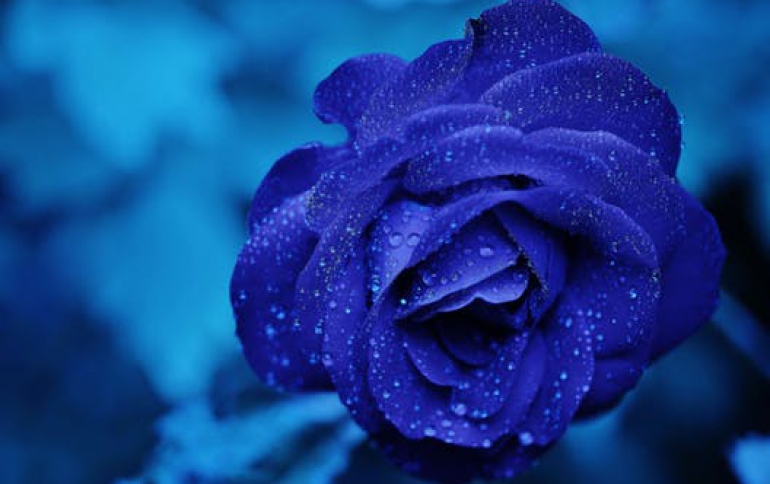 Motorola Brings MOTOROLA XOOM Wi-Fi to United States
Motorola Mobility today announced the upcoming availability of MOTOROLA XOOM Wi-Fi edition from retailers across the United States starting March 27. Amazon.com, Best Buy, Costco, RadioShack, Sam's Club (select locations), Staples and Walmart will be offering the 10.1-inch widescreen HD tablet with Android 3.0 (Honeycomb) through both online and retail store channels. The MSRP for MOTOROLA XOOM Wi-Fi with 32 GB of memory will be $599.

MOTOROLA XOOM including widgets, multi-tasking, browsing, notifications and customization on a 10.1-inch widescreen HD display. It is powere by a 1GHz dual-core processor and 1 GB of RAM. The latest Google Mobile services include Google Maps 5.0 with 3D interaction and access to Google eBooks and apps from Android Market. MOTOROLA XOOM also supports a Beta of Adobe Flash Player 10.2 downloadable from Android Market.

As the first device running Android 3.0, MOTOROLA XOOM benefits from the company's work with developers across the ecosystem through MOTODEV, Motorola's developer support program. These devices will be able to access applications within the Android Market as well as the applications optimized directly for the Android 3.0 OS. In addition, Flash-based web applications and sites will become available for the MOTOROLA XOOM.

MOTODEV also recently announced a new testing and certification program for Honeycomb applications, encouraging developers to submit their applications to get early feedback and support on MOTOROLA XOOM performance.