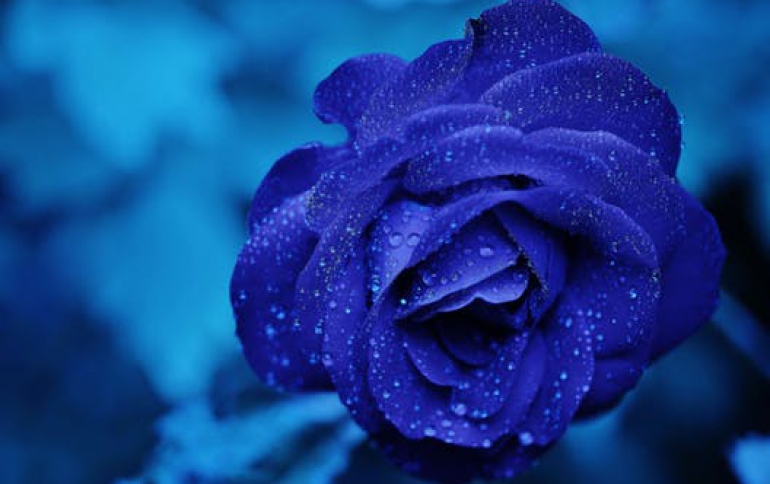 MKM Announces DVD+/-R DL Discs for Video Use
Mitsubishi Kagaku Media announced Japan's first double-sided DVD-R for DL (dual-layer) and DVD+R DL (double-layer) discs for video, which will be launched in June 2005. "In May 2004, backed by proprietary technology, MKM launched the world's first DVD+R DL and DVD-R for DL discs for data," said Shigeru Tamura, MKM Chief Information Officer. In the market for video DVD discs, users want to be able to record hours of high-definition video on a single DVD disc. We've answered that user demand with our DVD-R for DL and DVD+R DL discs for video, which record up to 3.5 hours of high-definition video."

*1 As of April 26, 2005

[Technological characteristics]

Manufacturing of single-side double-layer discs requires a high level of production technology to lay down the L0 and L1 layers, coat them with recording material, and place spacers between them. MKM uses proprietary DYN-AZO recording material for recording DVD discs, and application of the technology we developed for this organic recording material enabled MKM to develop single-side double-layer recording media. In addition, as our advanced stamper technology, combined with ultra-precise substrate molding technology, achieves high writing speed and low error recording for superior recording and playback performance.