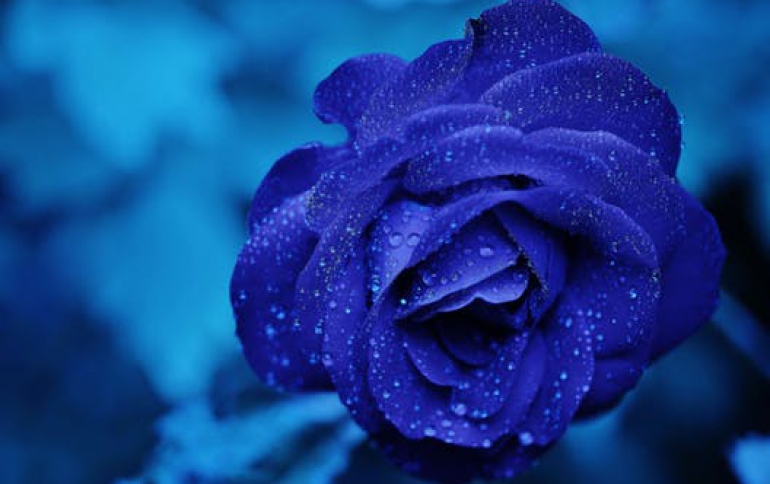 Mitsubishi Chemical Develops Bio-based Plastic For Automotive Touch Panels
Mitsubishi Chemical has developed a new grade of high-performance, high-transparency bio-based engineering plastic called DURABIO, using plant-derived isosorbide as its raw material. The new material features excellent optical properties and high resistance to heat and humidity.
MCC will promote sales of DURABIO for use in touch panels on automobiles, a sector where demand is expected to increase significantly.
Touch panels for automobiles are used mainly to control air conditioning, audio, and car navigation systems. DURABIO offers flexibility in design and can enhance the appearance of automobile interiors.
In contrast to easily breakable glass, transparent plastics such as impact-resistant polycarbonate, are used for the front plate of automobile touch panels for safety purposes. The disadvantage of polycarbonates, however, is distortion in light transmission, which makes it difficult for users to see the touch panel.
MCC's DURABIO features excellent optical properties, and nearly eliminates distortion in light transmission, making it easy to see the touch panel surface.