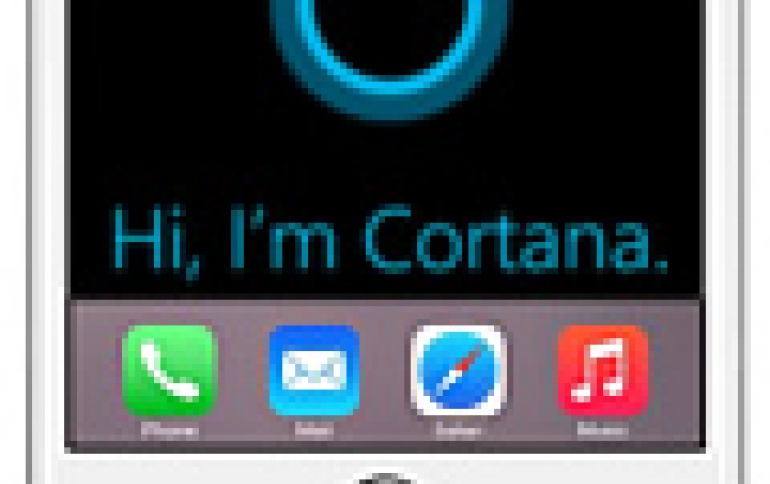 Microsoft To Offer Cortana To Android, iOS
Microsoft is planning to offer the Cortana Digital assistant as a standalone app for Android and Apple's devices, Reuters reports. Microsoft has been running " Cortana on its Windows phones for a year, and will put the new version on the desktop with the arrival of
Windows 10
this autumn.
The new Cortana app will be "an advanced version" of the Apple Siri, assistant, and will be based on research from an artificial intelligence project called "Einstein," Reuters reports.
Microsoft CEO Satya Nadella is trying to expand his company's software and services to any device or platform, rather than trying to force customers to use Windows.
Microsoft's Cortana is the result of research on speech recognition, search and machine learning. Apple's Siri is advertised mostly as responding to requests, while Google's mobile app already offers some predictive information 'cards' based on what it thinks the user wants to know, generated from billions of searches to work out what a user is doing.