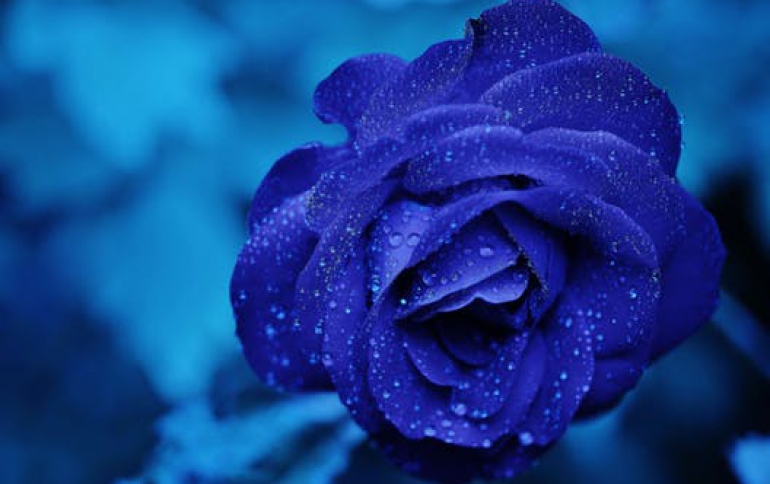 Microsoft Makes PhotoDNA Available to Law Enforcement
Microsoft is partnering with NetClean to make its Microsoft PhotoDNA image matching technology available to law enforcement to help enhance their child sex abuse investigations. PhotoDNA is an image-matching technology developed by Microsoft Research in collaboration with Dartmouth College. It creates a unique signature for a digital image, something like a fingerprint, which can be compared with the signatures of other images to find copies of that image. NCMEC and online service providers such as Microsoft and Facebook currently use PhotoDNA to help find, report and eliminate some of the worst known images of child pornography online, helping identify thousands of these images that would previously have gone undetected.
Although initially designed for use by online service providers, law enforcement globally voiced interest in the use of PhotoDNA in child sexual exploitation investigations since the introduction of PhotoDNA in December 2009.
PhotoDNA is being made available through a new version of NetClean Analyze, a free technology already used by law enforcement in many countries worldwide. The new version will also include functionality to support connections between NetClean Analyze and the Child Exploitation Tracking System (CETS) where appropriate.
PhotoDNA is also being integrated into CETS, a collaborative global law enforcement program supported by Microsoft technology for child pornography investigations. CETS helps law enforcement agencies follow hundreds of suspects at a time and eliminate duplication, making it more efficient for the agencies to follow up on leads, collect evidence and build cases against suspected child pornographers. CETS is currently used by agencies in Australia, Brazil, Belgium, Canada, Italy, the United Kingdom and the United States.
Microsoft is also licensing PhotoDNA source code to law enforcement agencies with the technical capacity and resources required to manage it in order to implement it to their tools.