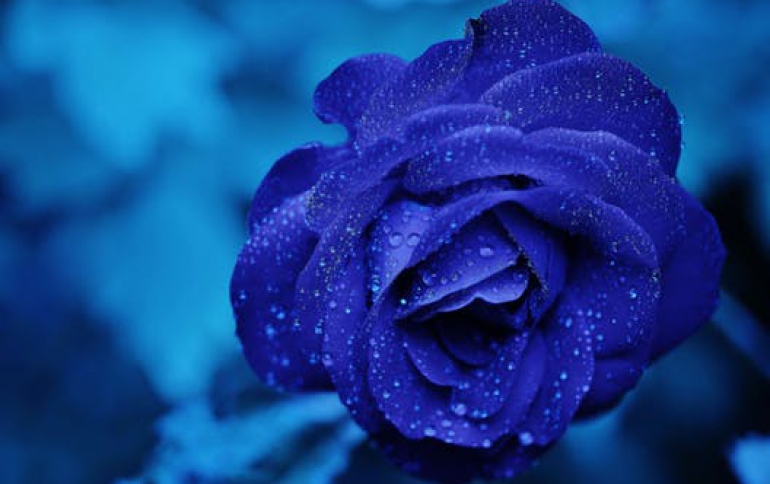 Microsoft Leaves MSN Music Subscribers in Cold
Microsoft announced that it will stop releasing licensing keys for its "Plays For Sure" technology as of August 31, meaning that already purchased music will not be playable unless consumers keep their PCs and OS for ever. Essentially, Microsoft decided to end the support for its MSN music DRM technology, which was included in tunes purchased through its MSN Music portal. As part of the company's "Plays For Sure" technology, Microsoft provided consumers with authorization keys for songs downloaded from its MSN Music service, in order to allow play back on computers and other devices than carried the "Plays For Sure" logo.

The company informed customers of the former MSN Music Tuesday that as of August 31, 2008 support will stop for "the retrieval of license keys for the songs you purchased on MSN Music or the authorization of additional computers."

Until now, "Plays For Sure" DRM technology has allowed ex-MSN Music subscribers to switch authorization to new machines and OS, so long as they keep abiding by a previously imposed limit of five computers. But as of September, the MSN Music approval servers will fade into history, and users will need to stick with the machines and OS they've chosen by then.

Although the music will continue to play on computers that have been authorized by that date, users will no longer be able to transfer tunes to any other machine, or even to play them on the same PC if they change operating systems, including upgrading from Windows XP to Windows Vista.