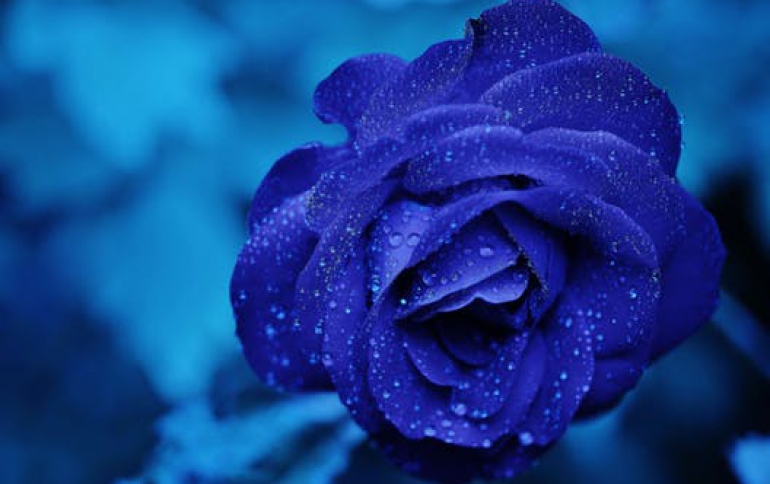 Microsoft Increases Xbox LIVE Gold Subscription
As of November 1, 2010, Microsoft is increasing the price of an Xbox LIVE for some members. This price increase only affects Xbox LIVE Members in Canada, Mexico, United Kingdom or the United States.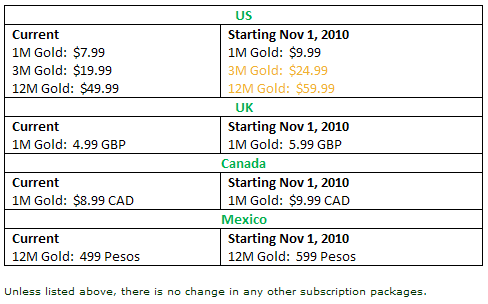 However, members have the opportunity to lock in their current price with an additional discount, so now would be a good time to renew their subscription.
The only subscription packages impacted are those mentioned above. For instance, the 12m UK Price is not affected since it is not mentioned above.
Users can sign in and
hit this page
on Xbox.com to find out when their Xbox LIVE subscription expires.