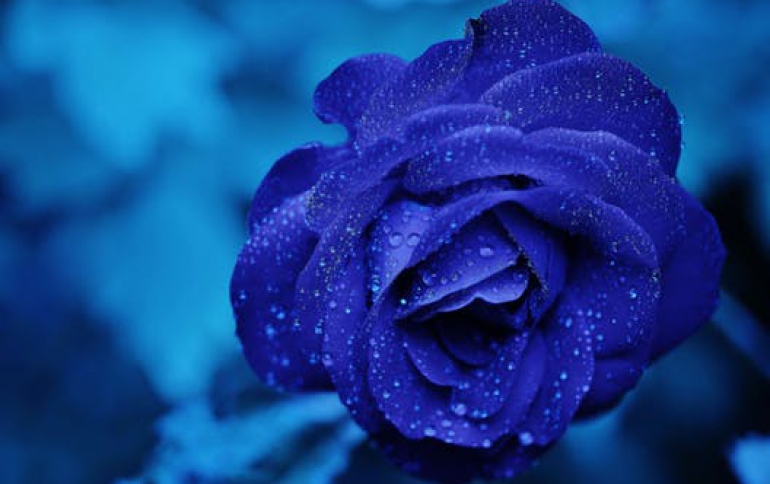 GIGABYTE Unveils Passive Radeon HD5770 Graphics Card
GIGABYTE today launched the latest in-house designed GIGABYTE GV-R577SL-1GD, featuring GIGABYTE?s own Ultra Durable VGA Technology and silent-cell cooling design. GIGABYTE?s GV-R577SL-1GD is built on the ATI RadeonTM HD 5770 Series GPU ─ which utilizes the latest 826 million transistors on 40nm fabrication process and GDDR5 memory. GIGABYTE GV-R577SL-1GD is equipped with Microsoft DirectX 11, ATI Eyefinity Technology, ATI Stream technology, ATI CrossFireX multi-GPU support, UVD 2 and PowerPlay.
The GIGABYTE GV-R577SL-1GD features GIGABYTE?s own Ultra Durable VGA Technology, which can provide overclocking capability, lower GPU temperature, and power efficiency. GIGABYTE?s technology Ultra Durable VGA features 2 oz copper PCB board, Samsung and Hynix memory, Japanese solid capacitor, Ferrite /Metal Core Chokes, and Low RDS (on) MOSFET. According to the company, compared with traditional graphics accelerators, Ultra Durable VGA graphics accelerators can lower GPU temperature by 5%~10%, decrease power switching loss by 10%~30%, and increase overclocking capability by 10%~30%.
In order to satisfy the individual needs of home theater enthusiasts alike, the passively cooled GV-R577SL-1GD features GIGABYTE?s Silent-cell cooling design with 4 High-performance heat pipes and 2 additional fins to increase surface area for better cooling and heat dissipation. GV-R577SL-1GD is comprised of 4 heat pipes which are connected to the ultra-huge copper base plate. By adopting ultra-huge pure copper base with 4 heat pipes, heat can spreads effectively from hot areas. In addition, GV-R577SL-1GD enhances the overall cooling capability by utilizing the precision process to deliver zero-interval combination between heat pipes and fins. Furthermore, 2 additional fins increase 52.87% surface area to dissipate the GPU temperature.
The GIGABYTE GV-R577SL-1GD features ATI's latest 2nd Generation TeraScale graphics engine, boasting the power of more than 2 teraFLOPS with 800stream processors respectively. With 1GB GDDR5 memory, the GV-R577SL-1GD provides twice the data per pin of GDDR3 memory at the same clock speeds. Utilizing ATI Eyefinity Technology, every gamer can run up to 3 displays from a single graphics board and expand the field of view across all displays. Furthermore, benefited from ATI Stream Technology, end-user can easily unleash the parallel processing power of GPU for physics, artificial intelligence, stream computing and ray tracing calculations, and tackle demanding tasks like video transcoding with incredible speed. In addition, the GIGABYTE GV-R577SL-1GD fully supports Microsoft DirectX 11 for 3D gaming effects.
In order to provide the best digital audio/video interconnection between a computer and display monitor or home-theater system, the GIGABYTE GV-R577SL-1GD is capable of outputting DispalyPort signals. The DisplayPort interface can support higher resolutions, richer color depth, and increase refresh rate performance, delivering 10.8Gbps of bandwidth over previous generations of connectivity options such as DVI, LVDS and VGA. With added DisplayPort connectivity on the GV-R577SL-1GD, PC gamers are able to play all the latest games on their large-screen home theater displays. Furthermore, the GIGABYTE GV-R5770 Series are equipped with ATI PowerPlay technology, maximizing performance per watt by delivering the highest level of high performance when needed and conserving power when the demand on the GPU is low.