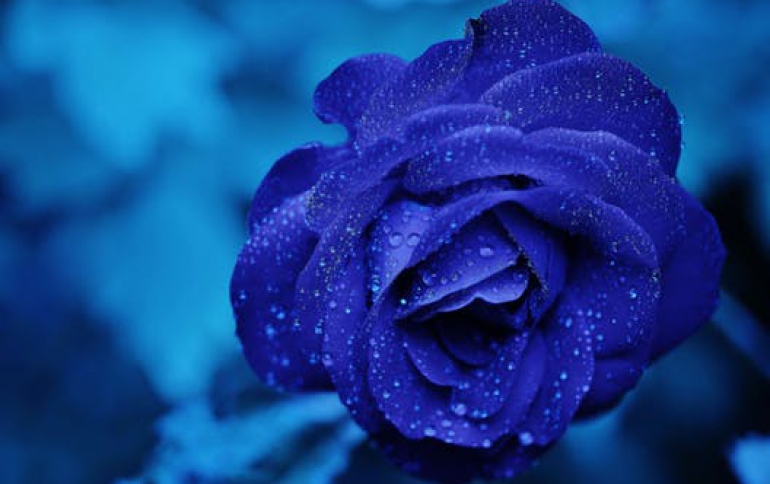 Microsoft, Google settle over ex-exec
Microsoft has settled a legal battle with former executive Kai-Fu Lee and Google, putting an end to a case that had thrust the companies' bitter rivalry into the public spotlight. The companies refused to give any details about the accord involving Lee, a former vice president at Microsoft who was hired by Google in July.But the confidential settlement makes two things clear: Lee will be able to work for Google in China, and Microsoft will put up a fight if rivals recruit from its higher ranks.

In brief statements late Thursday both companies said they were pleased with the terms of the settlement. Google and Microsoft refused to elaborate on their comments.

Lee was not available for comment, other than through a statement issued by Google that said he was also pleased with the agreement.

Microsoft had filed a suit against Google in King County Superior Court on July 19, the day after Google hired Lee to run its China operations. The suit cited the terms of a noncompete agreement Lee signed when he became an executive in 2000, which required that he wait a year before doing the same work at a competing company.

At Microsoft, Lee had overseen development of MSN Internet search technology, including desktop-search software rivaling Google's. Lee also had spent the first two years at Microsoft in China establishing the company's Beijing research lab.

Google, based in Mountain View, Calif., countersued July 21 in San Jose, Calif., arguing that California law bans Microsoft from restraining where former employees work.

The trial in Seattle was expected to begin Jan. 9, but both companies had made attempts to settle the case from the beginning.

Until the trial could get under way, King County Judge Steven Gonzalez ruled in September that Lee's job activities with Google would be limited to establishing and recruiting for a Chinese research facility. Gonzalez prohibited Lee from performing other tasks, including setting the budget, research agenda or salary levels for the China operation.