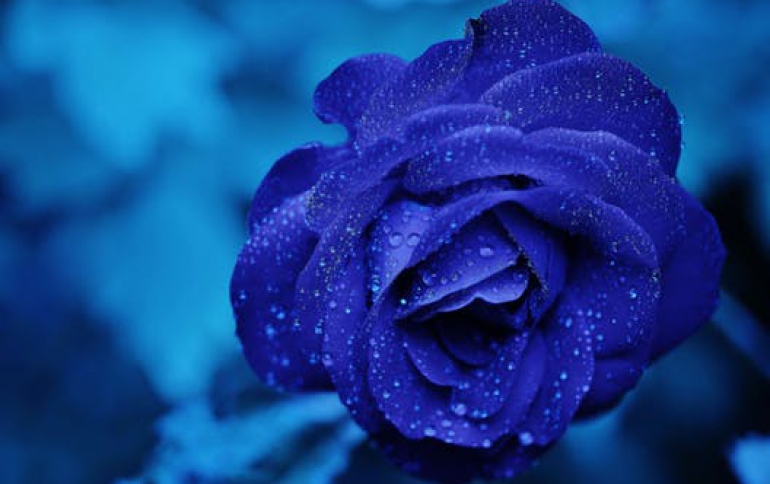 Microsoft Extends Windows XP Offering to Nettop Devices Until 2010
Today at Computex, Microsoft announced that following the success of Windows on netbooks, the Windows offering is being extended to include nettop devices. Netbooks are commonly referred to as ultralow-cost PCs (ULCPCs) and were originally intended for students and other first-time PC customers in emerging markets.

Microsoft said that it will offer Windows XP Home Edition with the netbooks until June 30, 2010.

"Customers and partners have made it clear to us that they want Windows on their netbooks and nettops," said Steven Guggenheimer, corporate vice president of the Original Equipment Manufacturer Division at Microsoft. "We are committed to providing Windows solutions for these devices, helping to ensure a high-quality experience for both our partners and customers."

In April, Microsoft announced the worldwide extension of the availability of Windows for this emerging class of devices that are primarily used for e-mail, accessing the Internet and instant messaging.

Microsoft is working with more than 20 original equipment manufacturers (OEMs) including Acer, ASUSTek , BenQ , Dell, Gigabyte, HP, Lenovo, and MSI to deliver Windows-based offerings for consumers.