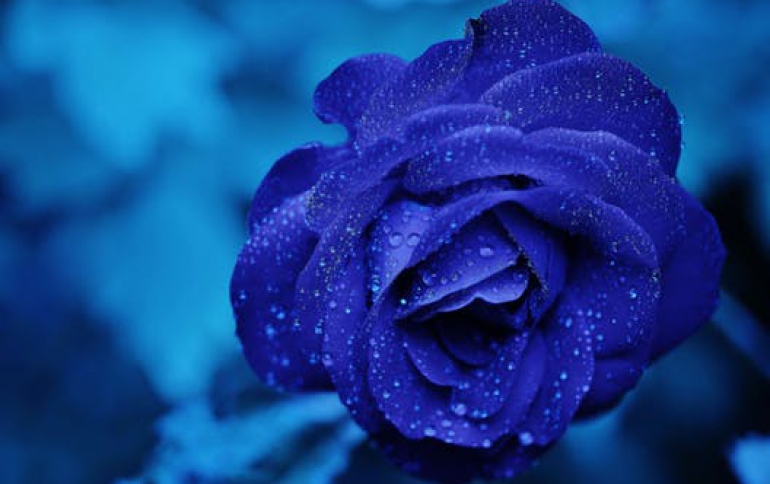 Microsoft to Discount Xbox Music Pass
March 14 is Pi Day and Microsoft is trying to use the holiday to boost its nascent music service, Xbox Music. Pi Day is celebrated around the world every year on 3/14, this year however is especially epic because Pi Day falls on 3.14.15. This number sequence corresponds with the first few numbers of Pi, 3.1415. A sequence like this only happens once per century. For those who've forgotten what they learned in math class, Pi is the ratio of the circumference of a circle to its diameter, approximately 3.14.
In celebration of this extra special day Microsoft is offering an Xbox Music Pass for $31.41 (regularly $99). An Xbox Music subscription gives you access to songs to play on your Xbox, the Web, or your Windows PC, Tablet and Phone. You can purchase this limited time offer tomorrow only (3/14/15) from the Microsoft Store.
Microsoft also said that it would have Pi Day-themed digital gift cards via its Digital Gift Card apps for Windows and Windows Phone.
Microsoft added that it would also discount the Einstein Brain Trainer HD Windows Phone and Windows Store apps in honor of March 14, which also happens to be Einstein's birthday.