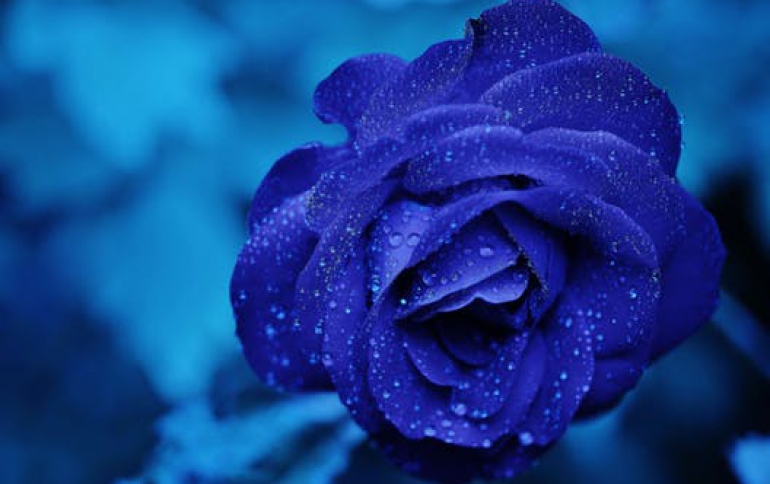 Microsoft Delivers New Open Source Technologies Offering Interoperability With Outlook Data Files
Microsoft today released two new open source projects that complement technical documentation recently released for Microsoft Outlook Personal Folders (.pst). Combined, the documentation and tools advance interoperability with data stored in .pst files, offering users greater access to data stored and shared in digital formats generated by Microsoft Outlook and for enhanced data portability.
Developers can use these resources to more easily build solutions that run on top of the .pst file format, unlocking data stored in .pst files in simple scenarios, such as extracting photos stored in .pst files to create an album, as well as more complex scenarios, including archive search, e-discovery and corporate compliance, and uploading data to the cloud.
The technical documentation, released in line with the company's Interoperability Principles, makes it easier for developers to read and write data out of .pst files on any platform, regardless of whether Microsoft Outlook is installed. Developers previously could access the data stored in .pst file format using Messaging Application Programming Interface and the Outlook Object Model — a set of connections to data stored by Outlook and Exchange Server, available when Outlook is installed on the desktop.
Now, two new open source projects, a .pst Data Structure View Tool and a .pst File Format Software Development Kit (SDK), further reduce the complexity of reading and extracting data stored in .pst files for use in new applications across a range of platforms. The .pst Data Structure View Tool is a graphical browser of internal data structures for .pst files that enables a developer to better understand .pst file content. The .pst File Format SDK is a cross-platform library that allows developers to read data stored in .pst files and develop applications accessing the data. In the near future, the capability to write data to .pst files will be added to the SDK.
The .pst file format documentation is now available at
http://msdn.microsoft.com/en-us/library/ff385210.aspx