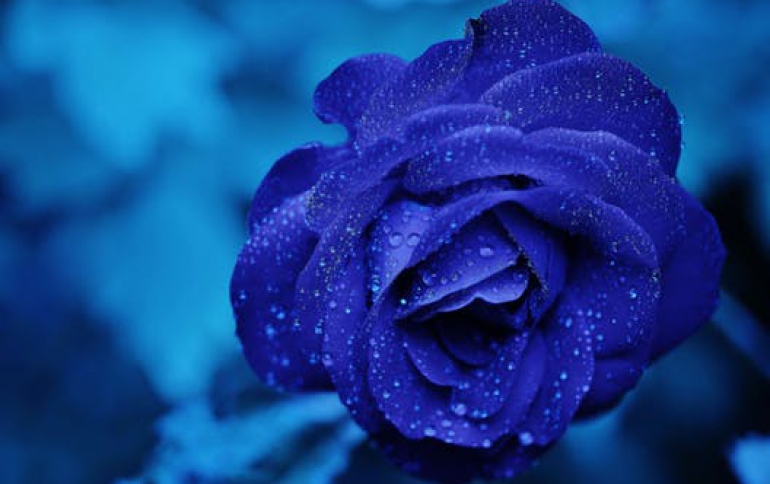 Adobe Introduces Adobe Reader for Android
The Adobe Reader for Android is available today in the Android Market, Adobe announced last week. The new app is available for free and allows owners of Android devices to access PDF files.
Adobe Reader for Android offers multi-touch gestures, like pinch-and-zoom, as well as double-tap-zoom, flick-scrolling and panning. Adobe has also added a "reflow" mode, which will take text-heavy documents with wide margins, and automatically wrap the content for easy viewing on smaller screens.
System Requirements
* Android v 2.1 and above
* 550 MHz processor
* 256 MB of RAM
* 4.3 MB of available disk space
* Currently Supported Devices: Motorola Droid, Motorola Milestone & Google Nexus One
Product FAQ:
Adobe Reader for Android
Reading this on your Android device?
Click
here
to download.