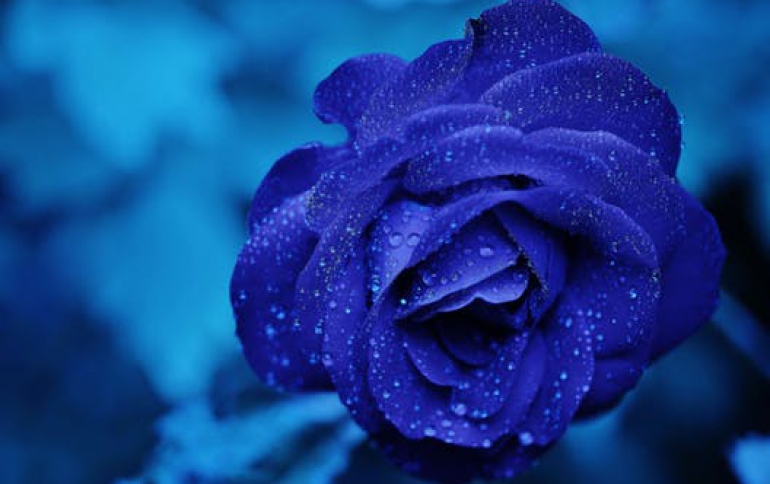 Microsoft, Cable Companies Team Up on High-def TV
Microsoft said on Wednesday it is teaming up with cable companies to allow consumers to watch high-definition cable television programs through their PCs, Xbox 360 video-game consoles and other computer devices, without the need to connect an external set-top box as is necessary now. The Xbox 360 game console will feature the so-called HD Cable multimedia port, appart from the S-VIdeo output.

Microsoft said it is working on plug-and-play technology with CableLabs, an industry research group that sets standards for cable TV, data and phone services.

Microsoft and CableLabs will develop PCs that can easily accept digital cable cards -- devices that perform the same functions as set-top boxes, but are small enough to plug into slots built in TVs, computers and other home electronics devices.

Cable cards are now available from some cable companies, though they can only be used with digital television sets that have slots built into them.

The cable-ready PCs will be available for the 2006 holiday sales season and run on a multimedia-friendly version of Windows known as the Windows Media Center Edition, Microsoft said.

Besides being able to watch cable TV shows over a PC monitor, users will also be able to view programing through devices such as the Xbox 360 that are networked to the cable-ready PCs, Microsoft and CableLabs said.

PC makers including Dell Inc. and Hewlett-Packard Co. already sell PCs loaded with Media Center. They come preloaded with software for recording, editing and playing music and video.