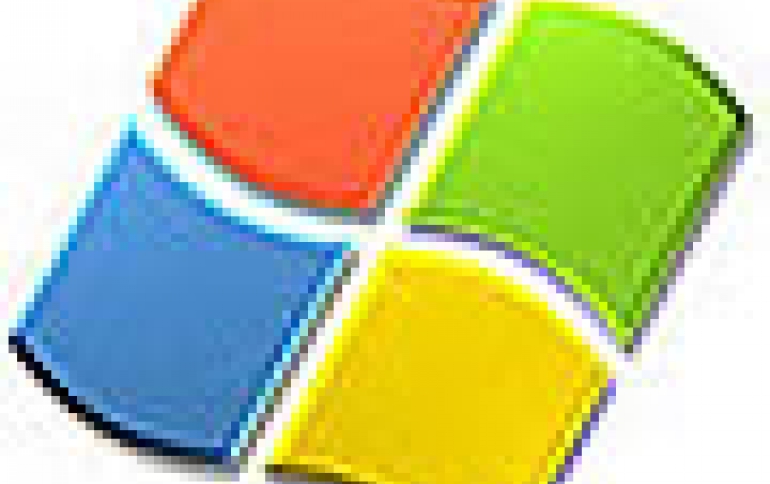 Microsoft To Break Out Cheaper Windows In More Markets
On the lookout for new markets for Windows -- and to stymie Linux's opportunities -- Microsoft will expand its cheaper version of Windows XP into more countries, an executive said Thursday.
Windows XP Starter Edition, which is Microsoft's biggest weapon in opening up emerging markets outside the U.S. and Western Europe, is currently part of pilot programs in Thailand, Malaysia, and Indonesia.
Starter Edition, said Will Poole, senior vice president of Microsoft's Windows client group, in a presentation at Microsoft's annual financial analyst meeting, is designed "to have a lower price that is appropriate for the emerging market needs."
Microsoft plans to offer the Starter Edition to other countries this year, said Poole, who didn't name specific nations it was targeting.
The company will expand its program of offering localized, lower-priced editions of Windows, said Poole, to take advantage of the sales opportunities in countries where PC penetration remains low.
"Over 400 million households worldwide by 2008 will have the income, the electricity, and the connectivity necessary to make an appropriately tailored PC for their market a desired product," said Poole.
More than half of those households are in the markets that Microsoft's most interested in grabbing: Brazil, Russia, India, and China. "Those are the big dogs of emerging market opportunities," said Poole, and so would be the natural targets for any expansion of Starter Edition.
Poole also noted that a less-expensive version of Windows may help to slow rampant software piracy in countries such as China, where Microsoft believes about 92 percent of the PCs are running unlicensed versions of Windows. According to Microsoft, 22 percent of the machines running Windows in the U.S. use a pirated copy.
There is "a lot opportunity" in efforts to crack down on piracy, said Poole, but "it's not easy to get revenue, particularly given the challenges of respective copyright law [in China]."
From CRN