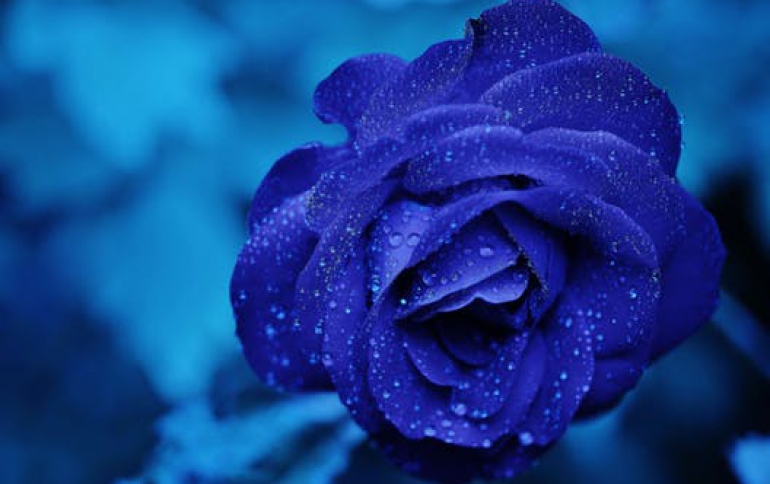 Microsoft announces Mount Rainier 2nd Plugfest hosted – June 11/12th - 2002
Microsoft invites you to participate in a Mt. Rainier Plugfest on June 11-12, 2002. This event will be held on the Microsoft campus in Redmond, Washington. The conference is scheduled from 8:30 AM until 5:30 PM both days... Our objective for the Plugfest is to improve the quality of Mt. Rainier capable hardware and applications, and the interchange of the media written by these on the Windows platform. This event is intended forhardware developers and software engineers who are responsible for writing the firmware and drivers for these devices. The Plugfest isintended to be a workshop to test interchange and interoperability.

The event is intended for Senior Developers and Testers capable of testing, debugging, and fixing problems in your Mt. Rainier capable poducts. Due to limited seating, this event is only open to companies with a Mt. Rainier solution that is complete enough to be able to prticipate in Mt. Rainier interchange testing. To facilitate dscussions between companies, we will be in one large lab for this event.

Some of the topics that we will cover in the Plugfest are:

Media read compatibility with non-MRW drives
Writing to defective discs with defect Management
Interchanging written media-using different drives and different applications

For more information click the "source" link...