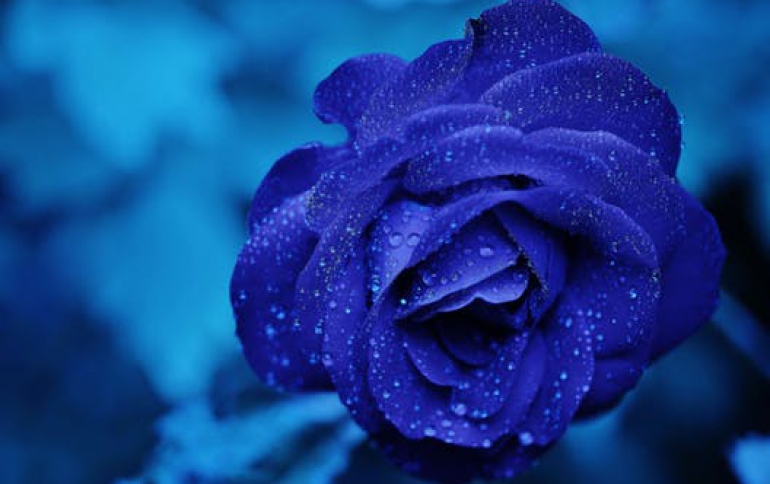 Microsoft and Sun Expand Strategic Alliance
Microsoft and Sun Microsystems today announced that Sun has signed on as a Windows Server OEM. Additionally, Sun and Microsoft will collaborate to further enable deployment of Windows Server on Sun x64 systems. "Today's announcement is another example of Microsoft's commitment to 64-bit computing," said Bob Muglia, senior vice president, Server and Tools Business at Microsoft. "The Sun hardware platform is an excellent foundation for Windows-based enterprise solutions such as Microsoft Virtual Server, Microsoft SQL Server, Microsoft Exchange Server and Microsoft Internet Protocol Television (IPTV) Edition. Our customers will have an additional choice of Windows Server OEM partners with Sun."

"Sun is now a single source for today's leading operating systems — Solaris and Windows — on the industry's most innovative x64 systems and storage products. Customers can now take advantage of the virtualization benefits of Windows and Solaris on Sun's energy-efficient x64 systems," said John Fowler, executive vice president, Systems Group, Sun Microsystems.

Key components in today's announcement include:

- Windows Server OEM agreement. Sun will offer Windows Server on their x64 hardware and will provide additional utilities and software offerings to server systems carrying Windows Server. Windows Server 2003 will be available on Sun x64 systems within 90 days.

- Sun x64 systems and storage. Microsoft and Sun will continue to work together to test and validate the Windows platform on Sun's x64 server systems for scale-up enterprise computing.

- Solaris and Windows virtualization. Sun and Microsoft will work together to ensure that Solaris runs well as a guest on Microsoft virtualization technologies and that Windows Server runs well as a guest in Sun's virtualization technologies.

- Expanded IPTV partnership. Sun and Microsoft will continue to collaborate to advance the worldwide deployment of the Microsoft Mediaroom IPTV and multimedia platform on Sun server and storage systems.

- Expanded investment in interoperability. Microsoft and Sun will build an Interoperability Center on Microsoft's Redmond campus. The center will include a demonstration area for Sun x64 systems, act as a working lab for Windows on Sun benchmarks and sales tools, and support customers running proofs of concept for projects focused on Windows on Sun x64 systems, including joint Sun/Microsoft solutions in areas such as databases, e-mail and messaging, virtualization, and Remote Desktop Protocol (RDP) support in Sun Ray thin clients.

The companies announced their cooperation agreement in April 2004.