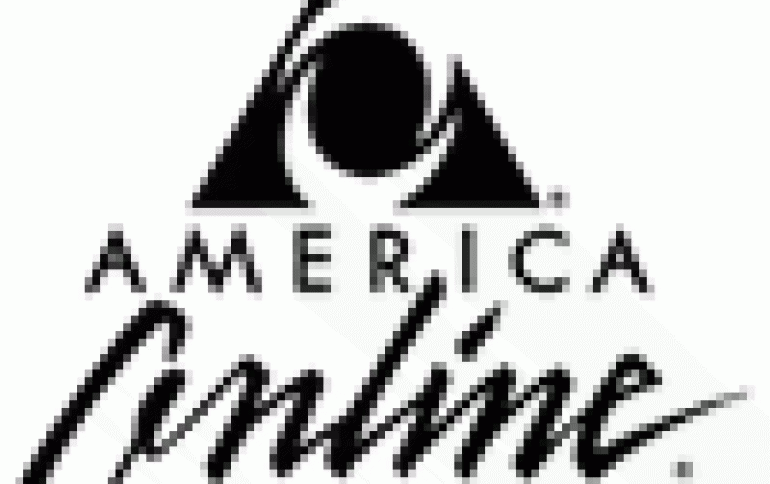 Microsoft to Acquire Stake in AOL
AOL Time Warner and Microsoft are discussing ways they could combine their Internet assets, including the possibility of an investment by the software giant, according to a Thursday report from CNN News. A possible combination would create the single largest Internet audience pool by unique visitors and forge a formidable online competitor in a field currently led by Yahoo and Google.

AOL and MSN would have a combined unique audience of about 167.8 million, although there would likely be duplicates. This compares to Yahoo's 101.3 million unique visitors and Google's 80.4 million in August, according to Nielsen/NetRatings.

Discussions on search and combining advertising forces began early this year, but have evolved over the past several weeks into finding ways to combine the businesses.

While they could advance further, working out issues such as how much AOL is valued and other structural concerns have been "difficult" and nothing was imminent, accoring to New York Times.

Microsoft and Time Warner's AOL have clashed in the past. In the spring of 2003, Microsoft agreed to pay Time Warner $750 million to settle an antitrust suit over charges it used strong-arm tactics to make Internet Explorer the dominant Web browser, displacing AOL's Netscape.