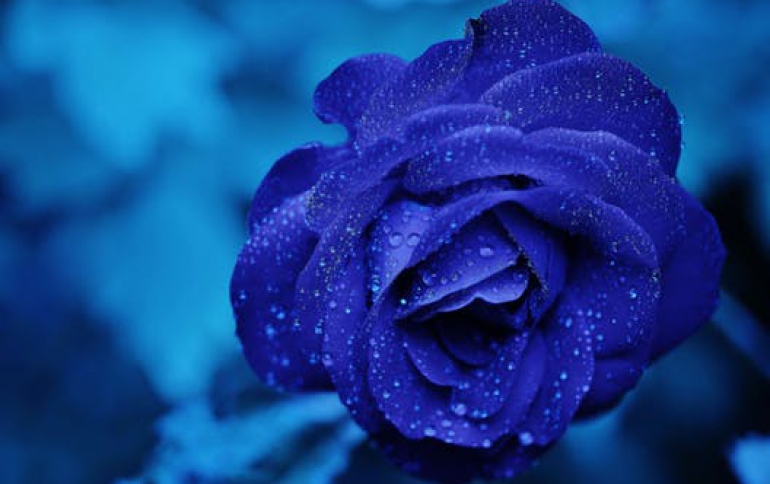 MediaTek: Revenues to surpass NT$4 billion in September
MediaTek has forecast that revenues should reach NT$4-4.1 billion in September and a monthly NT$4.3 billion in the fourth quarter, buoyed by rising re-writable DVD drive sales. The company hotly contested a comment by an unnamed investment bank that said its revenues would start falling this month, maintaining the claim was unfounded.

Total storage-controller IC shipments are projected to climb to 7.5 million units in September, thanks to a sequential growth of 30% in single-chip solution shipments for DVD players, according to sources at MediaTek.