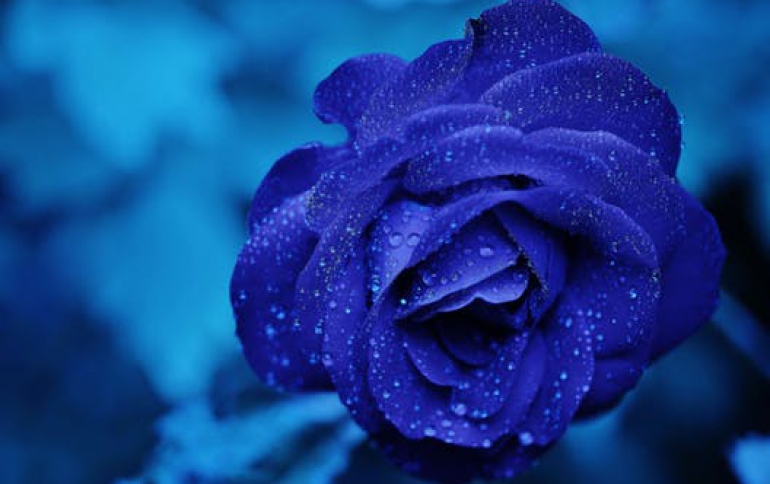 Matsushita launches global campaign for DVD recorder "DIGA"
Matsushita Electric Industrial is launching its one of the largest-ever global campaign, for the Panasonic DVD recorder DIGA. The campaign's aim is to promote the Panasonic DVD recorder DIGA series and DVD-RAM format as global standards. The company has enlisted Academy Award winning filmmaker Oliver Stone to spread the word—in advertising coinciding with the summer-to-autumn global rollout of the new DVD recorder DIGA series—that Matsushita's cutting edge in home entertainment is as strong and everlasting as Stone himself.

The campaign will run from June 2003 through May 2004, and will be implemented worldwide, with the exception of Japan and a few other areas.