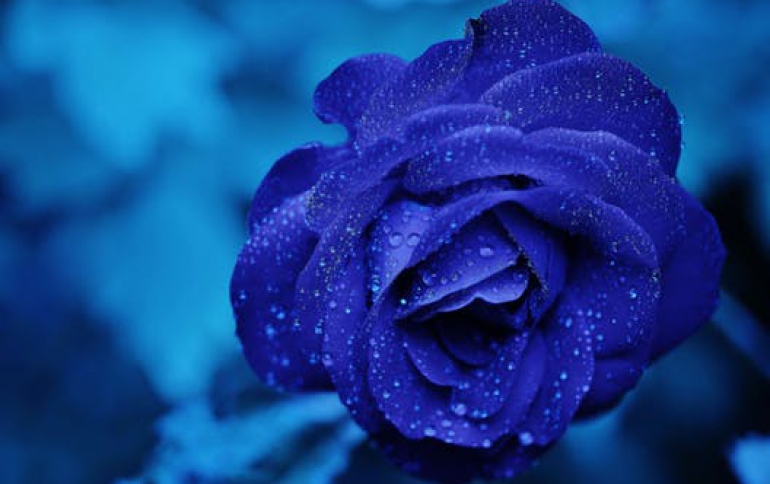 Matsushita hopes to pad DVD lead with the new Diga recorder.
Matsushita Electric Industrial on Monday released the latest in its Diga series of DVD recorders, hoping to consolidate its position as the nation's No.1 shareholder in the rapidly expanding market. Matsushita's Diga E100H DVD records up to 160 hours of content while the Diga E200h is the latest version of Matsushita's most strategically important product.In April, Japan's largest home appliance maker began selling five kinds of Diga series DVD recorders in Japan, the U.S. and Europe. The DVD recorders in the Diga lineup include models with longer recording hours and others that feature both DVD and VHS recording functions.

The Diga E200h, retailing at about 170,000 yen, can record up to 212 hours of content and features electric TV program guidance and a function enabling owners to set recording parameters with their mobile phones.

Back in 2002, Matsushita began selling the nation's first DVD recorder that allowed users to watch part of a TV program they had just recorded even while the appliance continued to record the remainder of the program.

The company does not plan to develop a DVD recorder capable of handling both DVD-RAM and DVD-RW standards. DVD recorders are categorized under two competing standards: Matsushita, Toshiba Corp. and Hitachi Ltd. sell recorders that operate under the DVD-RAM standard, while Pioneer Corp., Sharp Corp. and Sony Corp. offer DVD-RW recorders. Toshiba sells a DVD recorder adaptable to either standard.