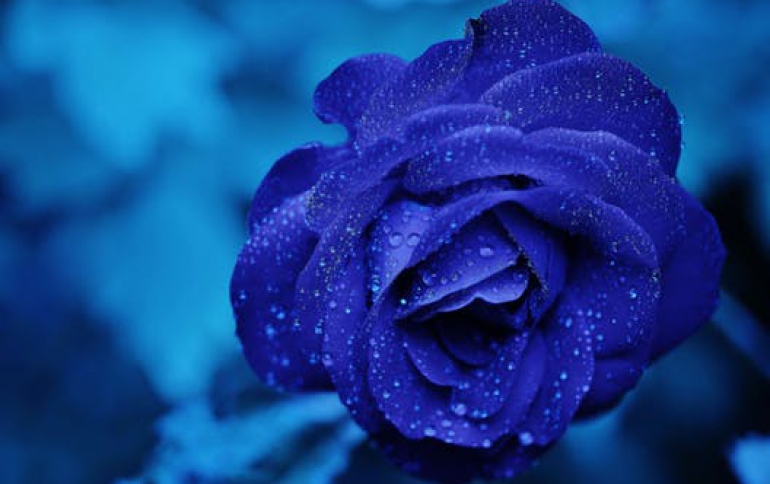 Two member comapnies of the RWPPI to launch DVD-RW stamber sales and disc production support
Member companies of the RW Products Promotion Initiative, Mitsubishi Kagaku Media Co., Ltd. and Pioneer Corporation (President: Kaneo Ito), have announced the launch of new services related to DVD-RW disc production in the autumn of 2003. Mitsubishi Kagaku Media will start selling DVD-RW stampers to disc manufacturers worldwide, utilizing the know-how built up through its conventional stamper business for CD-R, CD-RW and DVD-R discs.

A stamper is a precise master mold, which is used to create grooves on optical discs in the mass-production process using an injection-molding machine.

Pioneer will provide technical support services for DVD-R/DVD-RW disc production. This support covers four major areas: sample stamper for test production, disc production data, disc check kits, and writing strategy information. They will fulfill the demands of DVD-R and DVD-RW disc manufacturers.

These services will begin with Mitsubishi Kagaku Media's stamper sales for 2x speed DVD-RW discs and Pioneer's disc-production support. Superior-quality, high-compatibility DVD-RW discs will be provided and further popularized to meet the needs of the rapidly growing recordable DVD market.

The RWPPI Representative Director Koki Aizawa said, "RWPPI positively supports the DVD-R and DVD-RW related business and activities of the member companies. Mitsubishi Kagaku Media's DVD-RW stamper business and Pioneer's technical support for disc production is good news to disc manufacturers who wish to enter the DVD-RW disc market. I strongly believe that these initiatives will contribute to the further growth of the DVD-RW disc market."