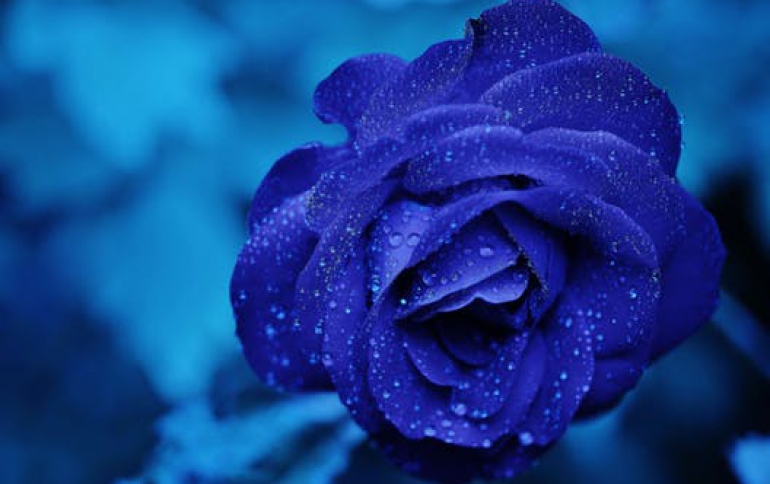 Matsushita Electric (Panasonic) introduces VDR-M30K DVD camcorder
Matsushita Electric Industrial Co., Ltd., best known for its Panasonic brand of consumer electronics and digital communications products, today introduced the VDR-M30K DVD camcorder. The VDR-M30K camcorder records high-quality digital video and still images onto removable 8cm DVD-RAM and DVD-R1 discs, offering the ability of non-linear editing of home videos right in the camcorder. The innovative DVD-RAM and DVD-R video recording technology employed in the new unit complies with the recording formats standardized by the DVD Forum. The new model VDR-M30K also features a SD Memory Card slot. It will be available in the Japanese market beginning April 2003 and overseas markets in spring, 2003. The VDR-M30K combines all the technological benefits of the rewritable DVD-RAM format with the compatibility of write-once DVD-R media. DVD-RAM offers high quality in digital imaging, huge storage capability — capturing up to 120 minutes of digital video and 1,998 still images to DVD media — and rewritability up to 100,000 times, with virtually no degradation of picture quality. The DVD-R format offers users the ability to record onto affordable DVD-R discs for sharing with friends and family, and archiving memories for everyone to enjoy.

Recorded video and still images captured by the VDR-M30K can be played back on DVD-RAM and the majority of DVD-R compatible MPEG2-conforming devices. The camcorder also has a USB port for easy direct connection to a PC.

Panasonic's Hybrid VBR (variable bit rate) technology brings the excitement of DVD recording to the VDR-M30K. Recorded video and still images can be saved onto 8cm DVD media. Additionally, still images can be recorded onto an SD Memory Card.

With the VDR-M30K, users can access recorded scenes without the hassles of searching, fast-forwarding or rewinding. Indexed thumbnails are displayed on the unit's 2.5" color LCD. In addition, the camcorder will automatically find blank space on the DVD-RAM disc whenever a recording begins, eliminating the possibility of recording over precious memories. Camcorder editing features include delete, rearrange, fade in/out, wipe, divide and splice.

Other features include a color viewfinder, powerful 10x optical/240x digital zoom2 and digital electronic image stabilization.

*1 DVD-R media is recognized as being widely compatible with most existing DVD video players and DVD-ROM drives. Ability to play back DVD-R disks is dependent on the condition of the recording and the disk itself.

*2 As digital magnification increases, resolution decreases.