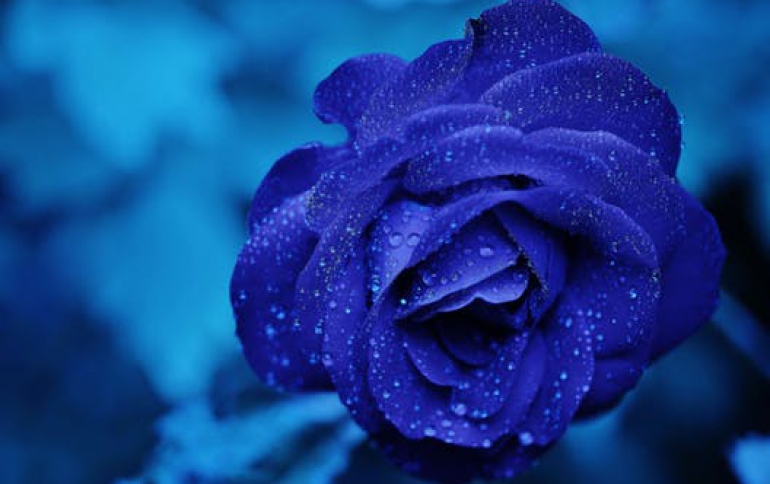 Matsushita Electric (Panasonic) develops world's first one-chip system LSI for DVD players
Matsushita Electric Industrial Co., Ltd., best known for its Panasonic brand of consumer electronics and digital communications products, has developed the world's first one-chip system LSI for DVD players that implements all analog front end functions as well as back end processing functions. Through the use of 0.13 μm CMOS process technology employing six-layer copper wiring, Panasonic has managed to implement on a single chip the capabilities of an analog front end IC, a servo and error correction LSI, an AV decoder, and a system control microprocessor. In addition to including IP conversion and video noise removal function for high image resolution, the new LSI supports a variety of audio decoding functions, such as DVD Audio, MP3, and Windows Media Audio (WMA).

Since signals read from DVDs and CDs can now be processed using a single chip, it is possible to build a high-performance DVD player with an array of functions using the new LSI and a small number of additional components. This contrasts with the minimum of six microchips required by Panasonic's previous DVD players. The result is reduced overall system cost and a substantial reduction in the required circuit board mounting area.

The new LSI employs high-precision digital read channel technology based on proprietary PRML technology to achieve stable reading of video and audio data even from scratched or warped DVDs and CDs. It also supports reading of data from recordable media such as DVD-RAM discs. Finally, it benefits from the superior performance and flexibility of the Panasonic Media Core Processor software architecture, which makes possible high-quality video reproduction together with support for a range of audio standards.

Samples are scheduled to begin shipping in November 2002.