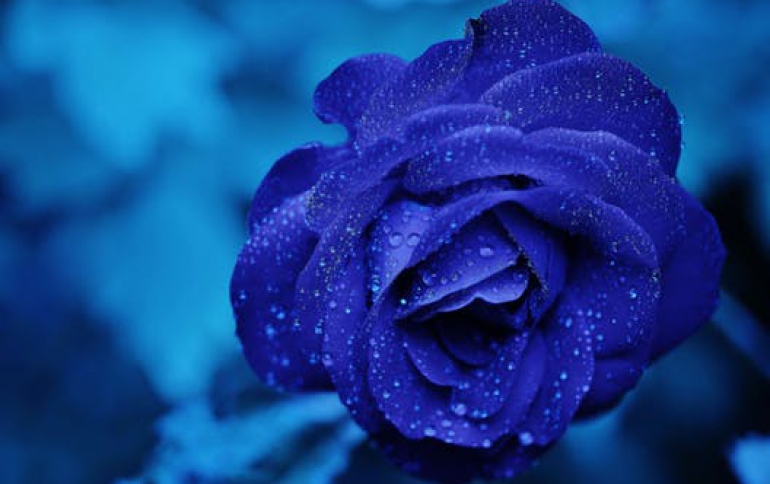 Mad Dog Multimedia unveils Double Layer 8X Drives
Mad Dog Multimedia, a $52 million multimedia technology company, is promising to help business and digital entertainment enthusiasts accommodate their growing digital data storage needs by offering the most aggressively priced, double layer internal and external 8x DVD+/-RW drives in the market. The internal MegaSTOR 6 in 1 and external MegaSTOR 7 in 1 are designed for the latest double layer media, providing up to 8.5 GB of storage on a single disc -- the greatest capacity for data storage of any optical media.

The MegaSTOR drives from Mad Dog Multimedia eliminate the need for unnecessary loading and unloading as a single disc can record the equivalent of more than thirteen CD-R/RW discs. While DVD+/- R write speed is 8X or 11 MB/second, CD-RW speed is 32X and CD-R rewrite speed is 16X, ideal for compiling MP3's, .wma and DV-Video files and creating digital picture albums. Read speeds are lightening fast, up to 40X in CD-ROM mode.

MegaSTOR drives are ideally suited for businesses needing economical data backup while audiophiles and movie enthusiasts can use MegaSTOR drives to write and rewrite to any CD-RW media or burn 4 hours of DVD-quality video or 16 hours of VHS-quality video onto a single Double Layer DVD+R disc.

The MegaSTOR DVD+/-RW drives come with DVD and CD creation and audio ripping software, making it easy for users to burn everything from data and music discs to full-length digital videos.

"Our research shows that with the exponential growth in consumer media acquisition in the form of pictures, music, and videos, the need to archive and library the content is a major requirement," said Dr. Jon Peddie, president of Jon Peddie Research the leading firm in multimedia and technology research based in Tiburon, California. "Easy to install and use products like Mad Dog's dual DVD recorders are entering the market at just the right time."

"The timing is right for the advent of this breakthrough storage technology and we are pleased to offer it at a suggested price that will be embraced by consumers and corporate users alike through our high quality business partners, said Mike Dendo, president of Mad Dog Multimedia. "Our MegaSTOR drives are solid, quality manufactured units offering a significant new optical recording medium for recording and playback on a variety of platforms from business computers to home entertainment systems."

The internal MegaSTOR 6 in 1 and external MegaSTOR 7 in 1 have an MSRP of $129.99 and $159.99 respectively and are currently available through CompUSA, Micro Center and Tiger Direct.