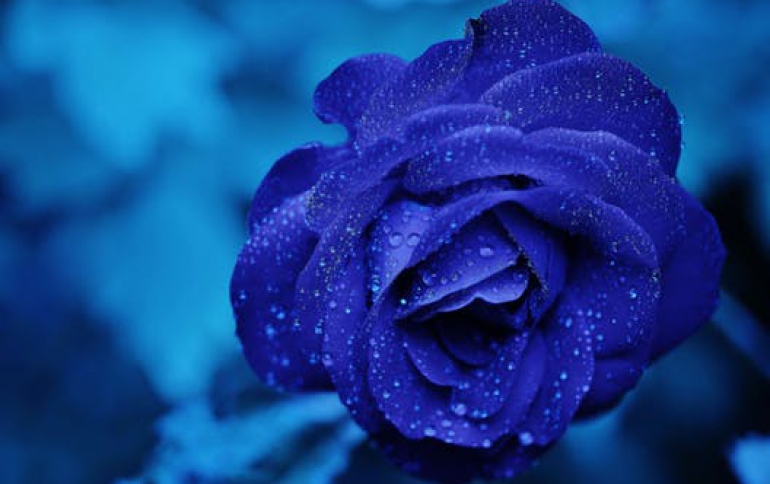 Mad Dog Multimedia to Offer ATI-based PREDATOR and DOMINATOR
ATI Radeon(TM)-based Graphics Cards Offer Realism, Dual Monitor Support and Enhanced Speed for the Business, Enthusiast and PC Upgrade Markets Mad Dog Multimedia, a $52 million multimedia technology company is raising the value bar for quality add-on video cards with its new PREDATOR(TM) Radeon(TM) 9250 AGP and PCI and DOMINATOR(TM) Radeon(TM) 9550 AGP graphics accelerators. In response to retailer and consumer demand for affordability, value and performance, Mad Dog Multimedia has added these three ATI(R)-based graphics cards to their offerings making them the first US based graphic card supplier to provide complete graphics solutions including both ATI(R) and NVIDIA(R)-based graphics cards for the retail market.

The PREDATOR and DOMINATOR cards feature advanced technologies such as Charisma Engine(TM) 3D graphics rendering engine, Smartshader(TM), which creates realistic surfaces and textures, and Smoothvision(TM) which gives video a crisp and realistic feel. Mad Dog Multimedia brings these advanced technologies at an affordable price.

PREDATOR and DOMINATOR cards feature the Hyperz(TM) bandwidth engine for real-time 3D renderings and 128mb of MegaClock(TM) memory. Designed for the value/business markets, The PREDATOR Radeon 9250 AGP and PCI cards support DirectX(R) 8.1 and OpenGL(R) 1.3. Geared towards the enthusiasts, the DOMINATOR Radeon 9550 is offers enhanced fast DDR memory and Direct X(R) 9 and OpenGL(R) 1.4 support for the latest video games.

Both 9550 and 9250 cards combine TV output with resolution up to 1024 x 768 with dual monitor support to eliminate screen clutter and facilitate the multitasking demanded by increasingly complex graphics applications. All three products incorporate Mad Dog's MegaGlass technology to support LCD monitors as well.

"Our retailers and consumers have encouraged us to broaden our value and enthusiasts product offerings. With the addition of our new ATI Radeon-based cards to our existing NVIDIA offerings, Mad Dog Multimedia is now providing the widest offerings of products oriented towards the value and enthusiasts markets," says Mike Dendo, president of Mad Dog Multimedia. "We believe the timing is perfect for us to re-enter the ATI space as a result of the market demands and the improvements ATI has made both in their VPU technology and driver support."

The PREDATOR(TM) Radeon(TM) 9250 PCI and PREDATOR(TM) Radeon(TM) 9250 AGP are available at an MSRP of $79.99. The DOMINATOR(TM) Radeon(TM) 9550 AGP is available at an MSRP of $99.99. Both are backed by Mad Dog Multimedia's lifetime warranty.