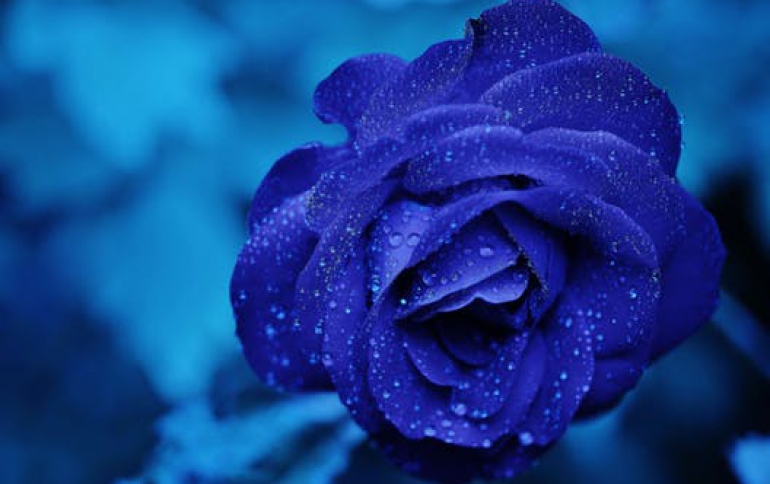 Macrovision launches SafeAuthenticate as multimedia content enabler for music CDs
Macrovision Corporation (Nasdaq: MVSN), the world's leading developer and vendor of digital rights management ("DRM") and copy protection technologies, announced today that its SafeAuthenticate™ Audio CD enhancement solution is now available worldwide in over 20 Macrovision-certified manufacturing facilities. SafeAuthenticate enables copy protected Windows® Media files to be played on PCs. Consumers who own pre-recorded CDs mastered with SafeAuthenticate can conveniently enjoy their "pre-ripped" files either on the CD or by transferring them onto their computer hard drives and play them seamlessly using Microsoft's Windows Media Player™. SafeAuthenticate adds persistent copy protection to traditional audio CDs without limiting the authorized usage of entertainment content on consumers' PCs. In addition to the user-friendly, transparent local rights authentication feature (i.e., no Internet connection is necessary to authenticate the CD), the original SafeAuthenticate CD acts as a secure key that enables the consumer to gain access to exclusive offers and content on artists' websites as well as bonus materials on the CD, such as videos, lyrics, and photographs.

"SafeAuthenticate enables artists and labels to deliver new and richer entertainment experiences to consumers while protecting the ability of music companies to manage their business," said Brian McPhail, VP/GM of Macrovision's Consumer Software Division. "SafeAuthenticate delivers a win-win-win solution for the key constituencies of the music industry - artists can have more confidence that they will be fairly compensated for their work, labels can offer more flexible and robust music listening experiences, and consumers have more ways to enjoy the content that they've purchased. As such, the product serves the creative rights of content creators and distributors while enabling new modes of use for authorized consumers."

SafeAuthenticate uses Macrovision's patented SafeDisc® technology, which enables controlled access and persistent copy protection for CD content. Macrovision first developed this technology to copy protect CD-ROM software with the SafeDisc solution, which has been used on approximately 80% of the top U.S. PC games during the past year and cumulatively on over 200 million CD-ROMs worldwide since 2000. To date, over 110 mastering and replication facilities worldwide are authorized and equipped to apply the SafeDisc technology. In SafeAuthenticate, Macrovision uses the technology to conveniently authenticate and copy protect pre-compressed audio and video content either locally on the CD or over the Internet. Macrovision expects to extend the technology in the future to other types of optical media such as DVD.