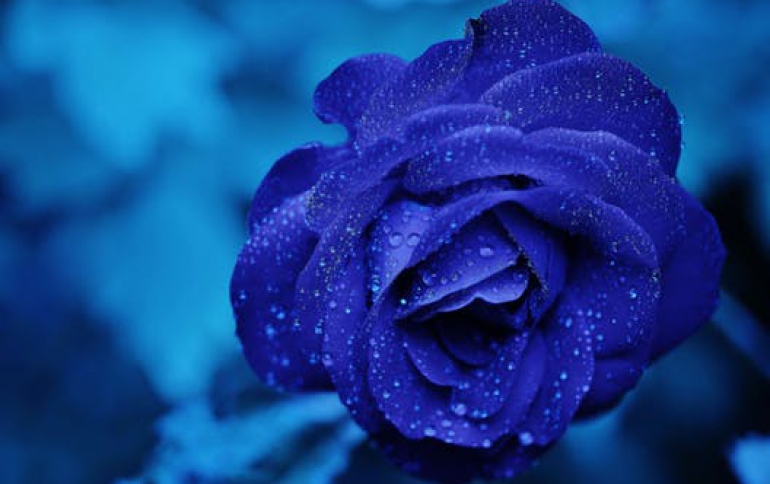 Macrovision to Acquire Gemstar-TV Guide
Macrovision and Gemstar-TV Guide International today announced the two companies have signed a definitive agreement for Macrovision to acquire Gemstar-TV Guide in a cash and stock transaction. The aggregate value of the transaction to Gemstar-TV Guide stockholders, based on the closing price for the Macrovision stock on December 6, 2007, is approximately $2.8 billion.

The transaction has been unanimously approved by the boards of directors of both companies and is currently expected to close by early second quarter 2008.

Macrovision said it would combine its anti-piracy technology with Gemstar's interactive television program guide, which is used by cable and satellite operators, to make protected TV shows, films, photos or music available on many more devices. Gemstar also publishes TV Guide magazine.

Combining Macrovision's and Gemstar-TV Guide's solution portfolios will enable libraries of commercial and personal protected content to be accessible on numerous devices through simple guides. For example, consumers will be able to pull up a guide on their TV and receive personalized content and information regarding their favorite TV shows, read movie reviews before purchasing or renting a film, view personal photos, or tap into their music library.