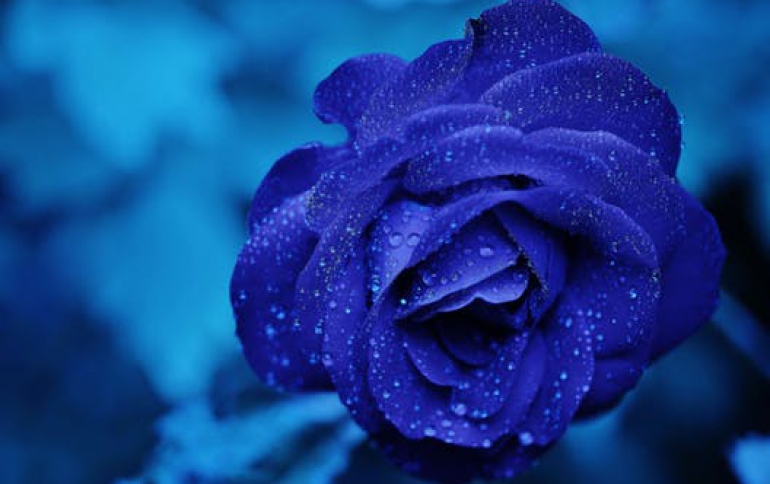 LSI Logic technology powers latest JVC High Definition D-VHS Recorder
LSI Logic announced that its DoMiNo processing technology is now shipping in the JVC high-definition D-VHS D-Theater Digital HD VCR, the HM-DH40000. Currently the only high-definition consumer format available, D-VHS was pioneered by JVC to offer the increasing number of consumers with high- definition television displays the content they have been seeking. Providing the benefits of both analog and digital technology, D-VHS is capable of high- definition digital recording and playback while maintaining full backward compatibility with the original popular VHS format.

The JVC model HM-DH40000 digital VCR features two DTCP-compatible FireWire(R) input/output interfaces that allows direct connection from digital television and computers to various components and peripherals such as digital camcorders, high-definition cable set-top boxes, terrestrial ATSC set-top boxes and high-definition satellite receivers. The D-VHS high-speed (HS) mode operates at a 28.2 megabits per second (Mbps) data transfer rate with 50 gigabyte capacity per cassette which provides four hours of full high- definition recording.

With the HM-DH40000's multi-format recording/playback capability, users can record and view in analog VHS, Super VHS, and Super VHS ET, in addition to D-VHS. And from analog VCR sources digital recording can be made in the STD, LS3 and LS5 modes via the built-in MPEG-2 transport stream encoder/decoder for up to 24 hours of programming on a single DF-480 video tape. The DoMiNo processor encodes analog video sources to MPEG-2 digital video for recording onto the D-VHS tape, as well as converting digital camcorder content from the MiniDV and Digital 8 formats to MPEG-2.