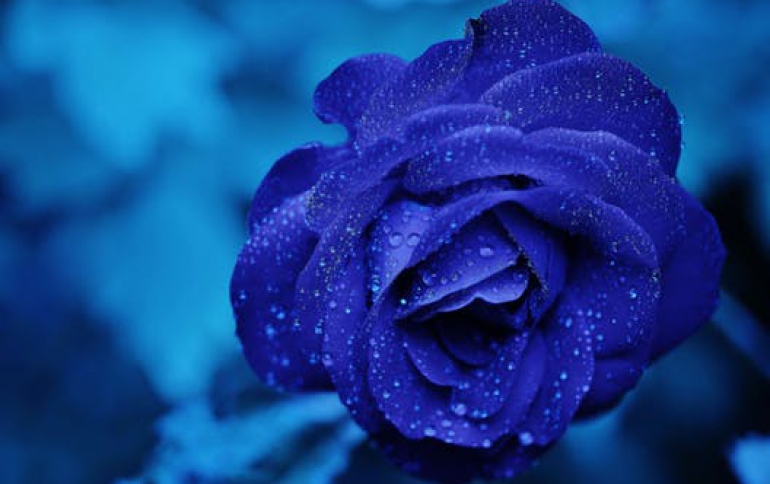 LSI Acquires Hard Disk Drive Business from Infineon
Infineon Technologies AG entered into a definitive agreement, under which LSI Corporation will acquire Infineon's hard disk drive (HDD) business. Under the terms of the agreement, LSI will purchase the Infineon HDD business, which designs, manufactures and markets semiconductors for HDD devices. Infineon will transfer its complete HDD activities, including customer relations and will grant an IP license. Also included in the transaction is a design service agreement. The transaction does not comprise significant assets and transfer of employees. Financial details were not disclosed.

"The sale of our HDD business is yet another step towards our overall commitment to streamlining our business activities to focus on our core markets," explained Sandro Cerato, Vice President and General Manager of the ASIC Design and Security Business Unit at Infineon Technologies.

"We expect the acquisition to immediately accelerate revenue with a top-tier customer, Hitachi Global Storage Technologies, while enhancing our competitive position in the desktop and enterprise space," said Ruediger Stroh, Executive Vice President and General Manager, Storage Peripherals Group, LSI.

The acquisition is expected to close in the second calendar quarter of 2008.